Articles tagged with

'recipe'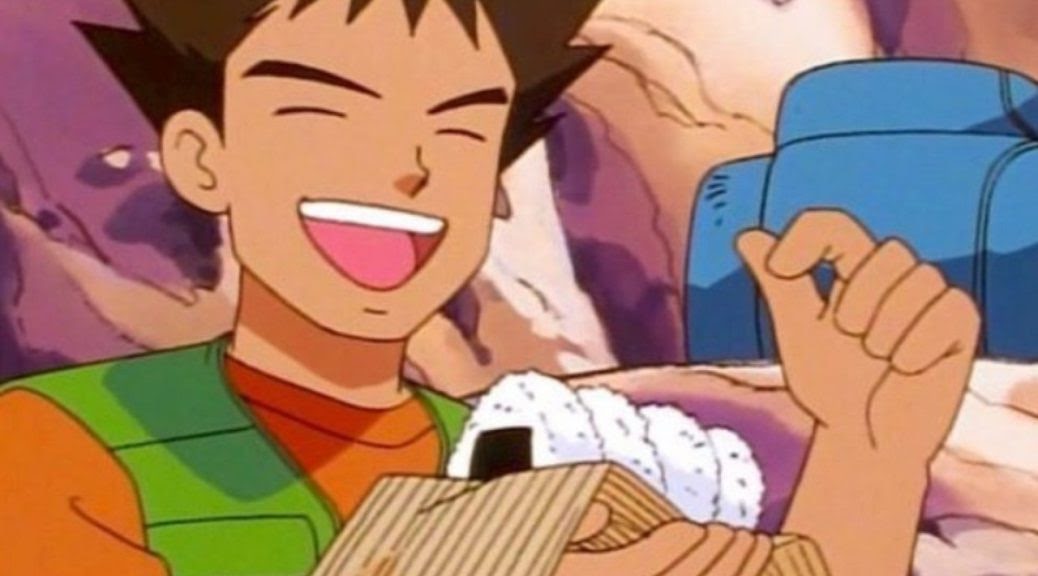 Find out how to make the jelly donuts eaten by Brock from the Pokémon anime!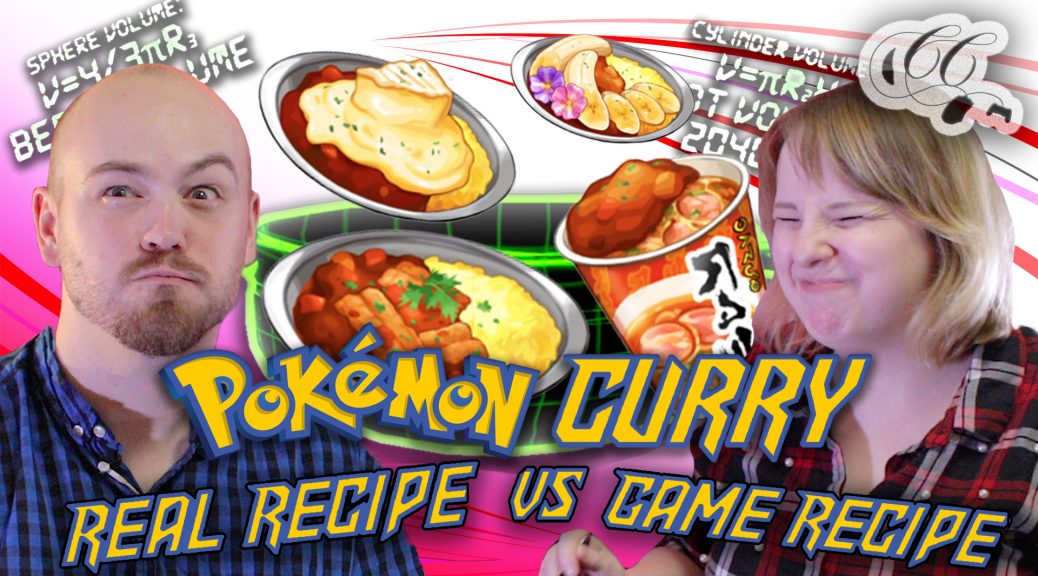 How delicious – or dangerous – can the Curry recipes in Pokémon Sword and Shield be? Find out with real-life replications, and some brave test subjects!
January 23, 2017, 4:04 PM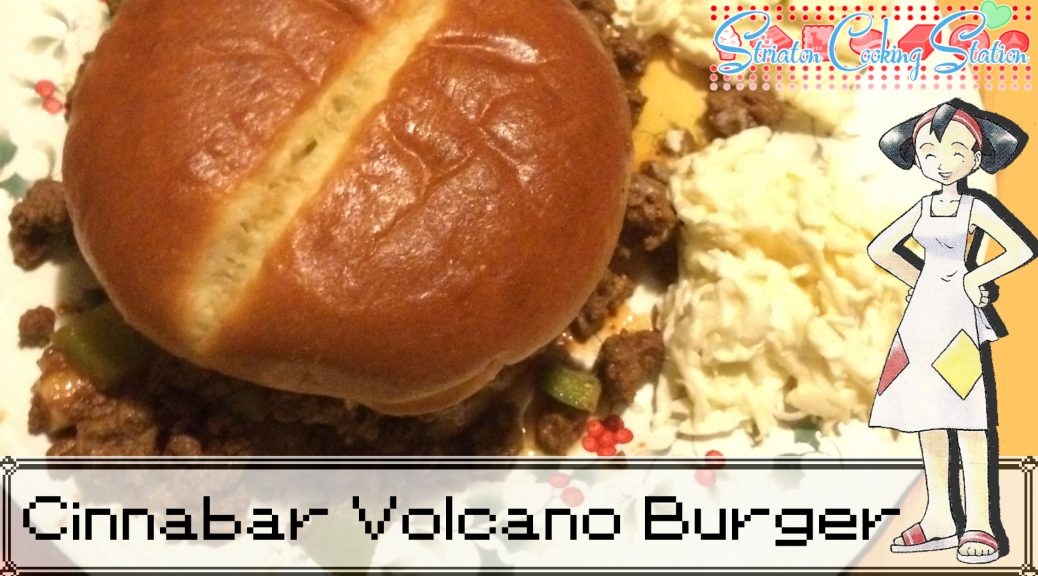 Learn how to make the most adept arranging of mother's specialty: the Cinnabar Volcano Burger!