September 9, 2021, 5:29 PM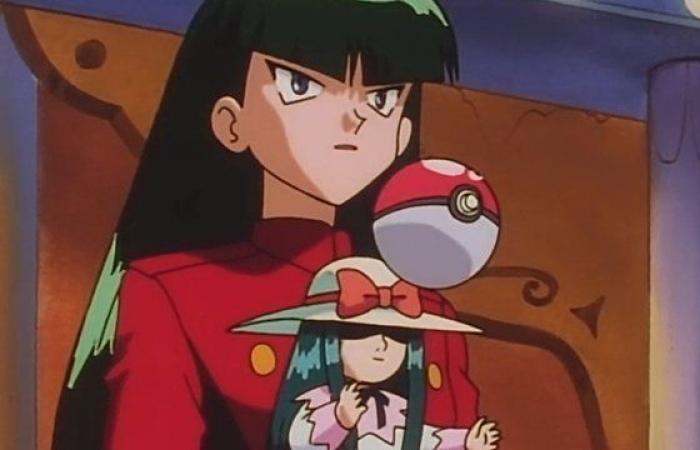 Why I and others want Sabrina to make a return to the Pokémon anime.
September 2, 2021, 10:49 AM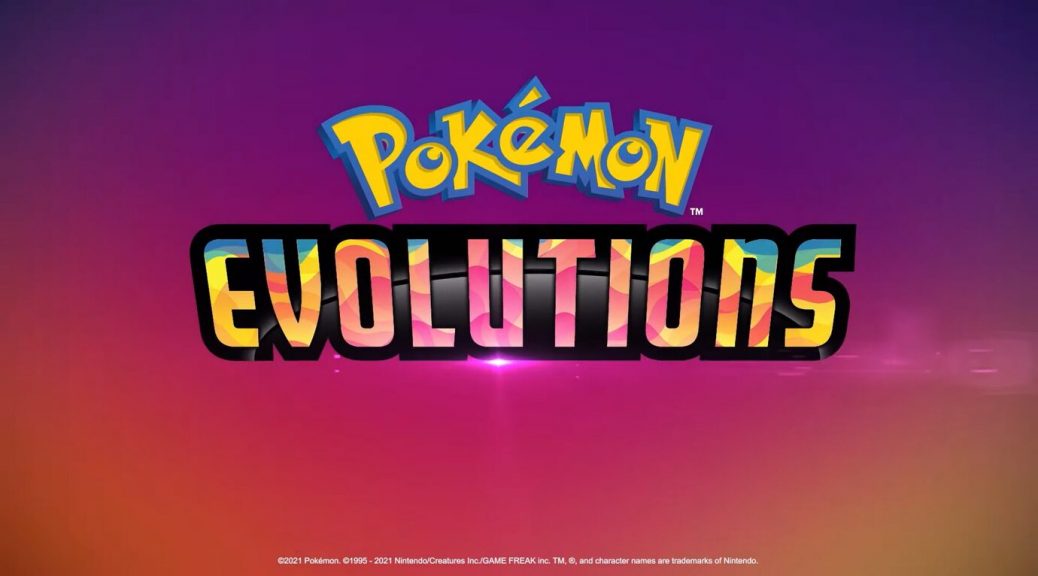 The official Pokémon Twitter account announced an eight episodes series called Pokémon Evolutions.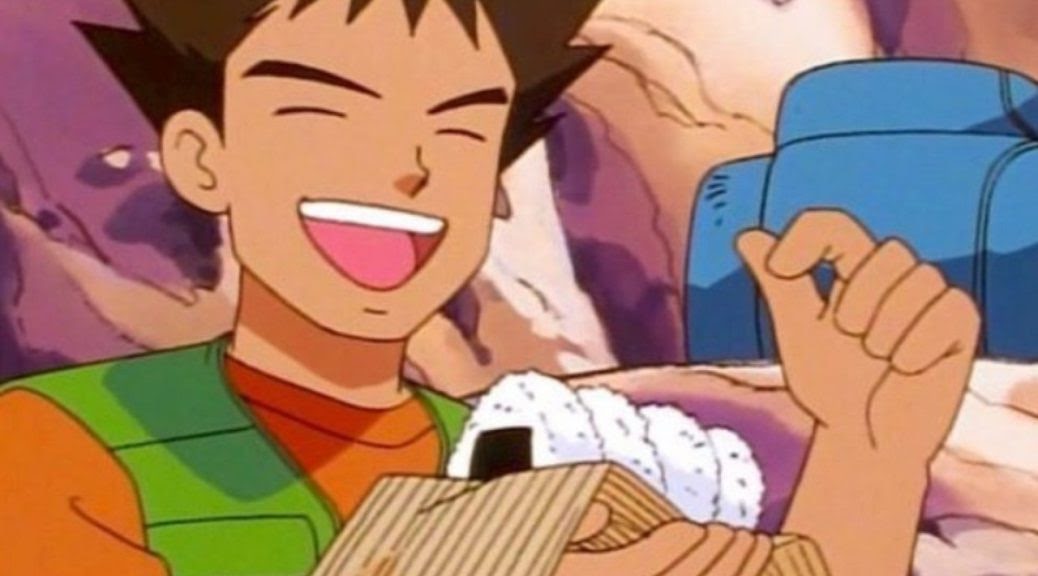 Find out how to make the jelly donuts eaten by Brock from the Pokémon anime!