Articles tagged with

'Spaceworld'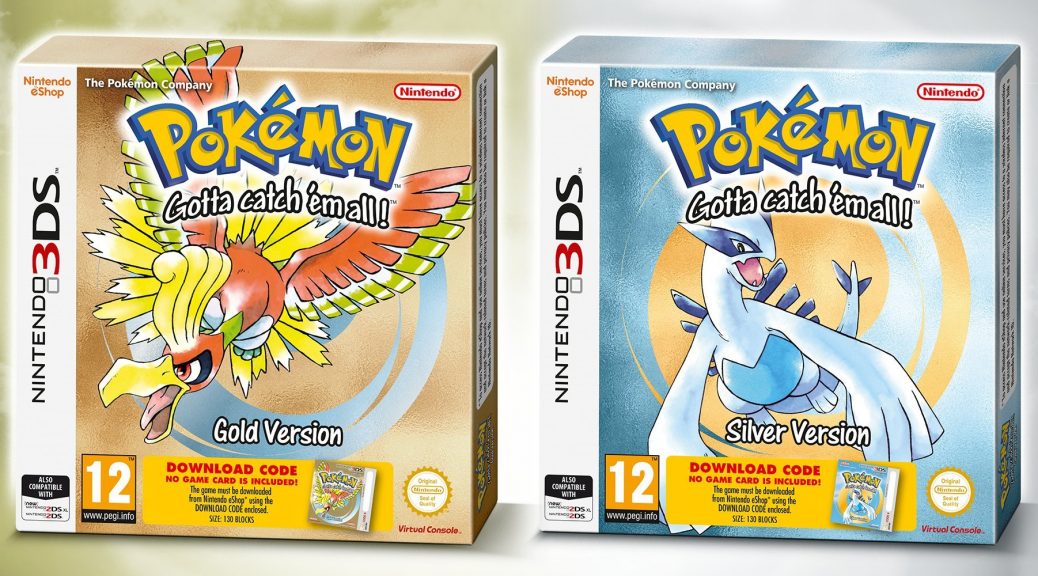 Sprites galore including alternate versions of Pokémon, and changed Trainers, have been released today.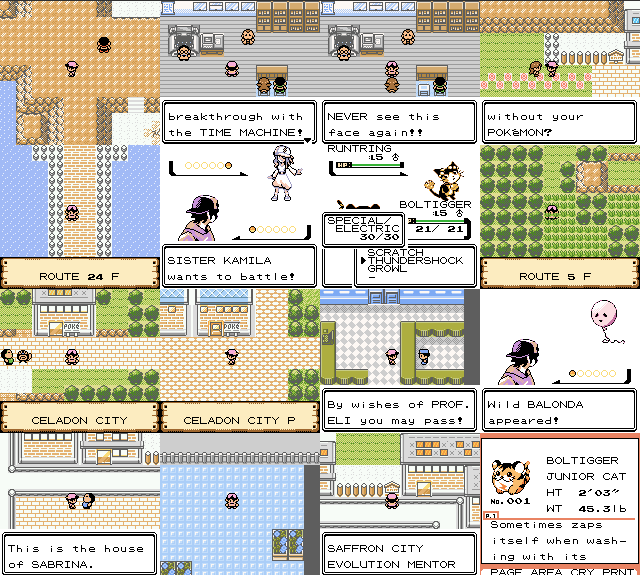 This week we feature Kanto Explorers: Through Time, an upcoming Pokémon Crystal ROM Hack.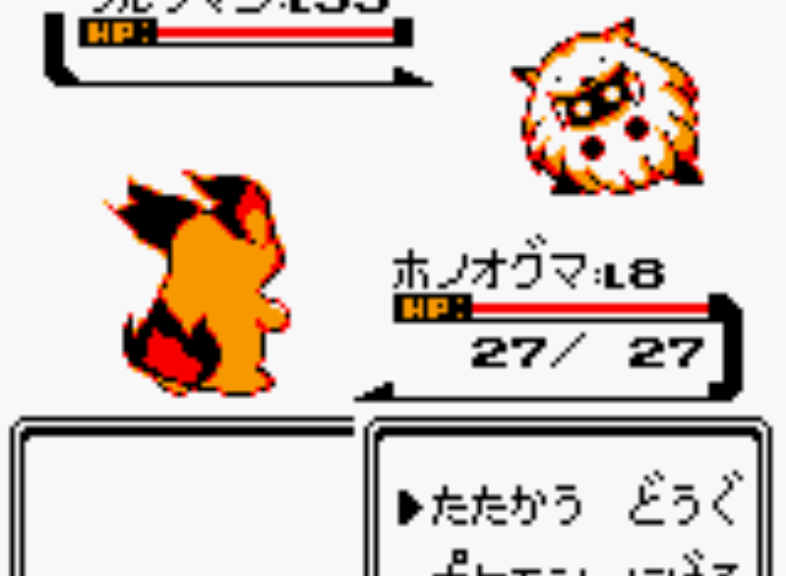 Prototype designs galore including alternate forms and pre-evolutions, a super small Kanto with a drastically different map, and even a Picross minigame!.