Articles tagged with

'fangames'
November 9, 2018, 5:46 PM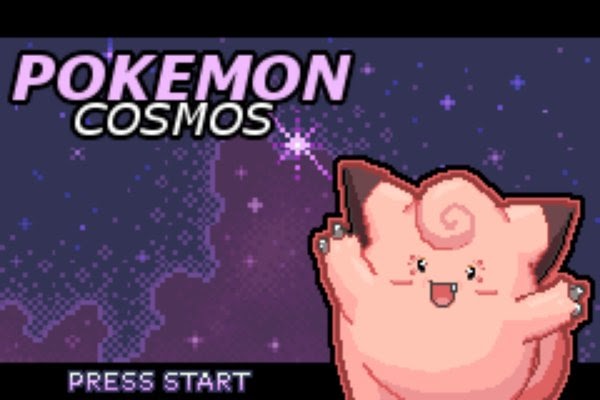 FanGameFridays is back, this time spanning multiple galaxies as we explore Pokémon Cosmos.
October 26, 2018, 7:51 AM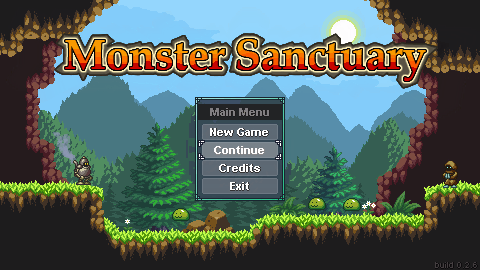 December 29, 2017, 8:22 PM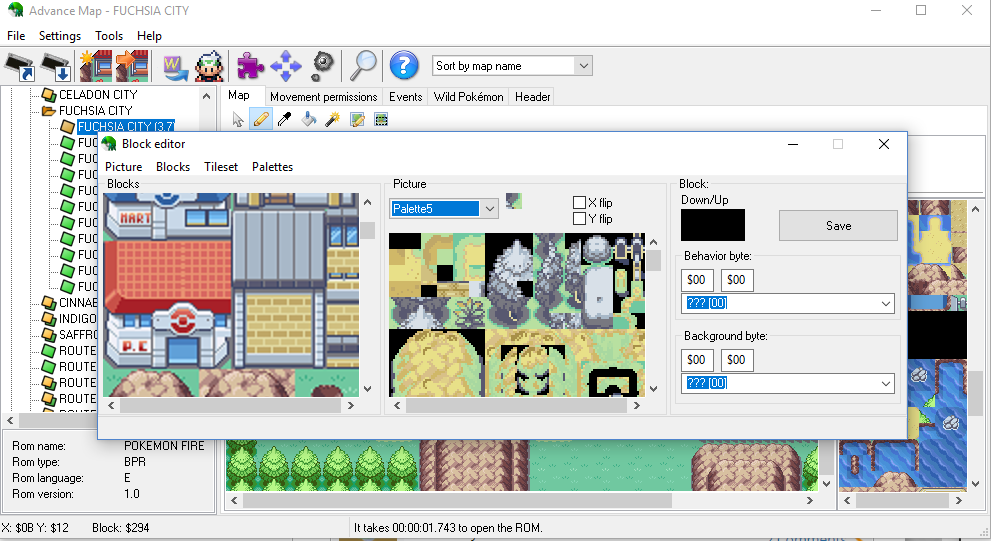 Want to create your own Pokémon game? In this article we'll be learning about the two primary frameworks for making fangames, and which is best for your purposes.