Fanbase Features
Features on work created by Pokémon fans: art, stories, ROM hacks, music and more.
We interview the lead developer of the visual novel game Pokémon Academy Life!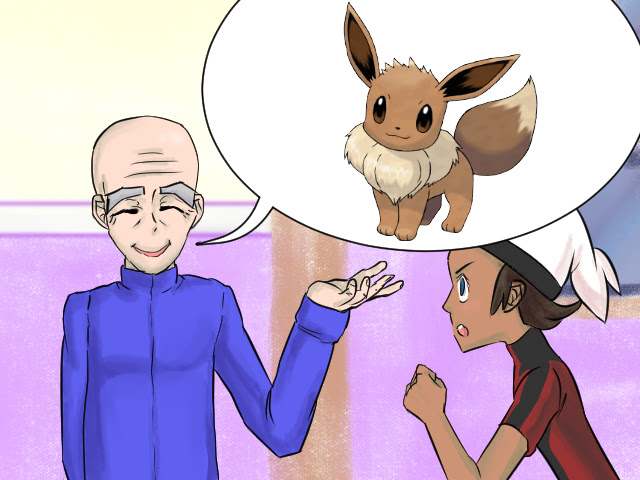 The Name Rater gives his thoughts on the names offered up by members of the PokéCommunity for Eevee.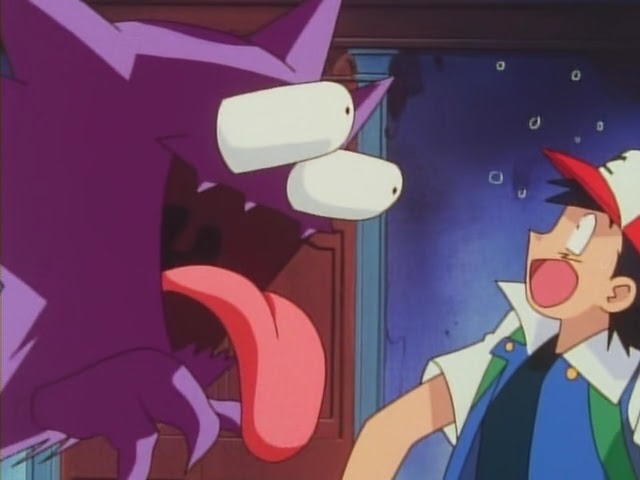 To celebrate April Fools, learn about the notable Pokémon themed April Fools jokes.