CoroCoro introduces another Pokémon: Namakobushi
CoroCoro magazine has revealed another Pokémon: Namakobushi.
Serebii has revealed a new page from the CoroCoro magazine, showing a peaceful part of the Alola region along with many of its local Pokémon we have seen before. One of them however, a Pokémon named Namakobushi is new. Sadly the page doesn't reveal a lot of information yet, so most details about the Pokémon remain unknown. We do know the black Pokémon is said to be able to send its insides out from its mouth and use as a fist, which is rather … interesting, so to speak.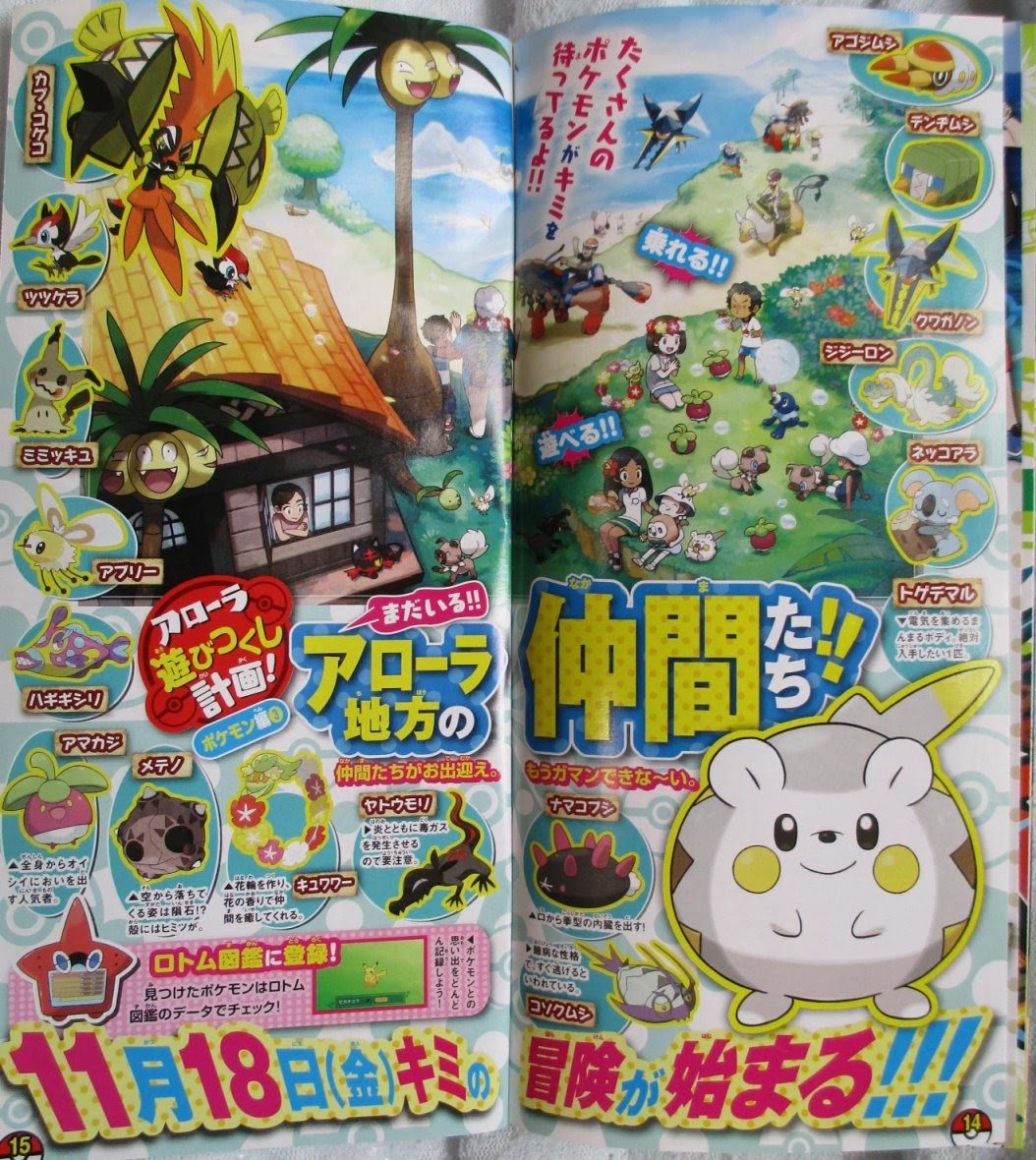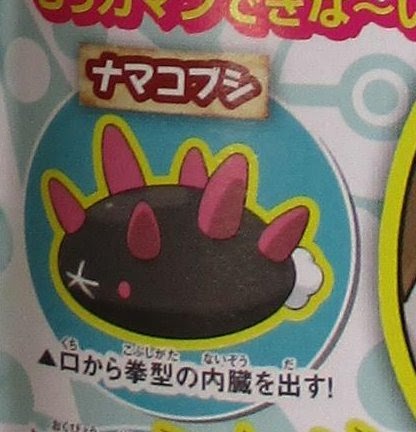 Watch the news on YouTube: