Articles tagged with

'PokéStops'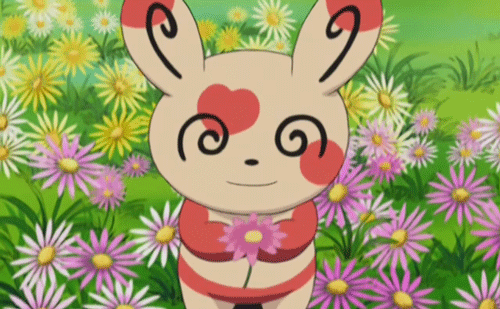 A slew of features have been implemented or are on the way in Pokémon GO!
February 16, 2017, 8:24 AM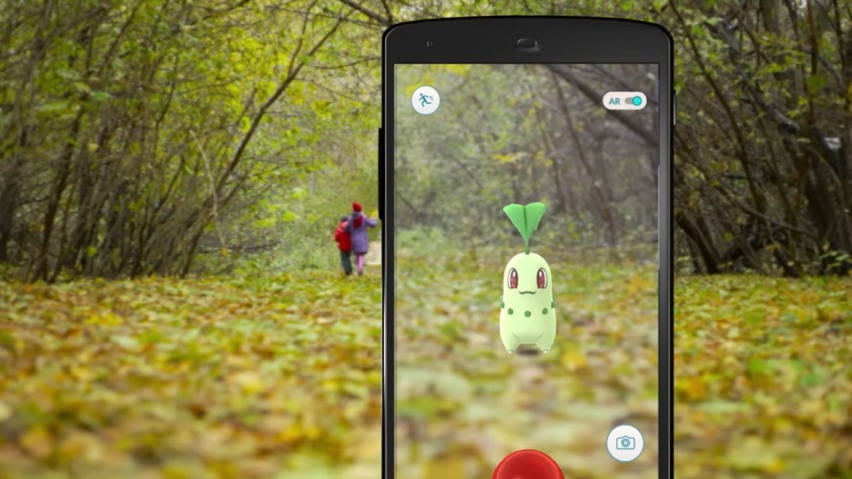 Learn about all the new details behind the next update, as well as some future changes to expect in Pokémon GO!
December 22, 2016, 6:17 PM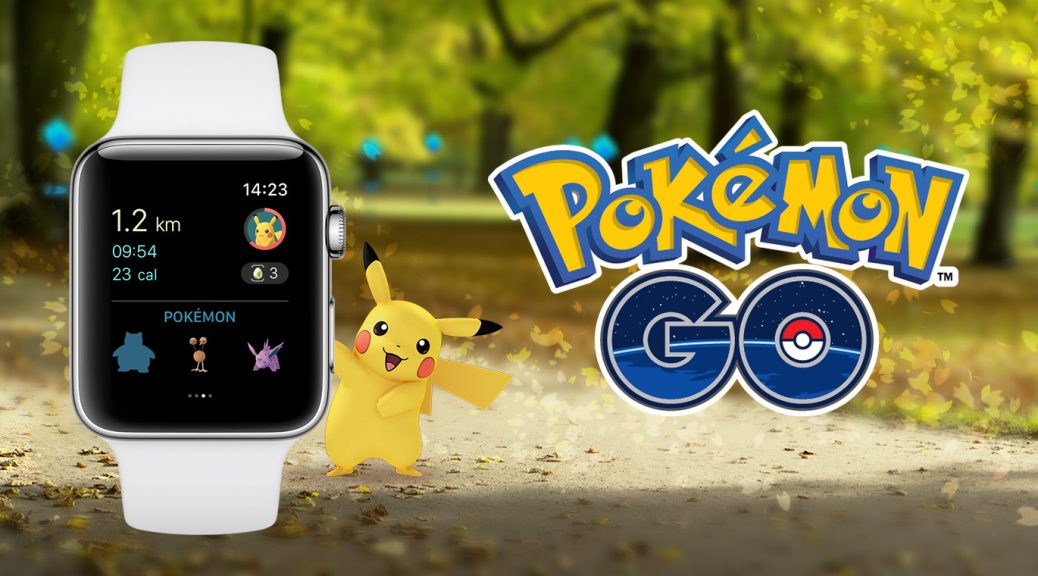 You'll be able to collect items and hatch Eggs with the Apple Watch.