Pokémon HOME is now released!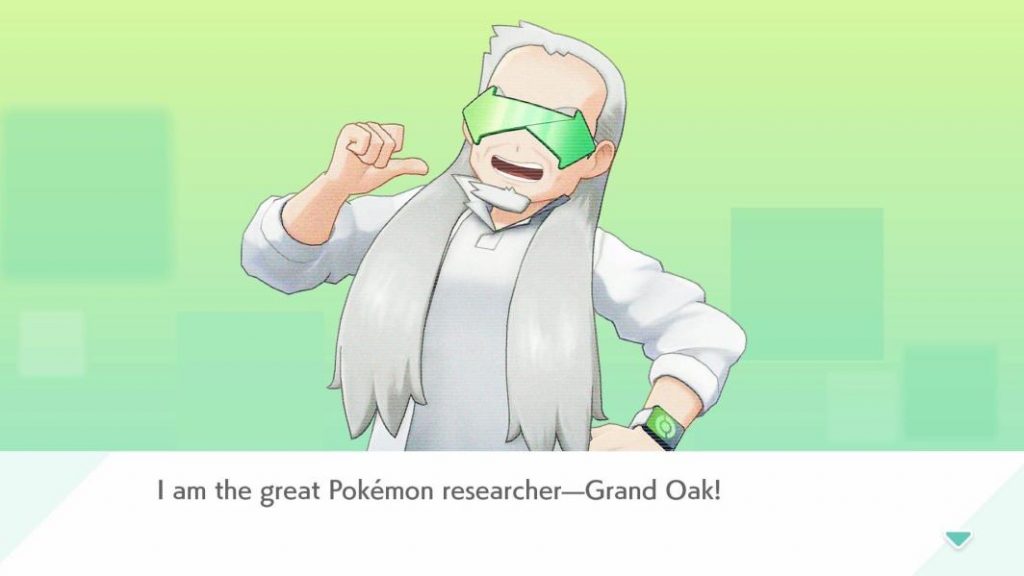 Nintendo has now released Pokémon HOME! It is available for download onto the Nintendo Switch as of 11 February 2020 at 8 p.m. EST.
An update also exists for Pokémon Bank on the 3DS, which also grants a month's access for free. Some players are reporting issues accessing the features in Pokémon Bank that allow Pokémon to be imported into Pokémon HOME.
For full Pokémon HOME details, please see our article linked here.
Update: If you are having difficulties finding the Pokémon HOME app on your Android or iOS device, you may access them directly thru the following links.
iOS App Store (Apple devices): https://apps.apple.com/gb/app/pok%C3%A9mon-home/id1485352913
Google Play Store (Android devices): https://play.google.com/store/apps/details?id=jp.pokemon.pokemonhome&hl=en_US
Edited by erik destler and Sheep