Pokémon Sword and Shield, starters revealed in Pokémon Direct
Check out the Galar region, the new starters and more from this new Pokémon adventure for the Nintendo Switch.
Pokémon Day's special Pokémon Direct today has revealed a new Pokémon game, Pokémon Sword and Pokémon Shield.
The games are set in the Galar region, featuring an "idyllic countryside" where people and Pokémon have worked to create the industries there. The game presents Galar with wide plains, lakes, mountains and a variety of industrial cities. And much like traditional Pokémon games, Pokémon Sword and Pokémon Shield's challenge is to battle through Gyms and become the Champion.
As with every new generation, the games feature new starters: the fire-type bunny Scorbunny, the water-type lizard Sobble and the grass-type chimp Grookey.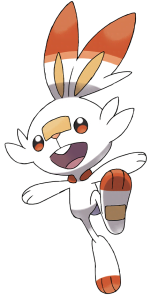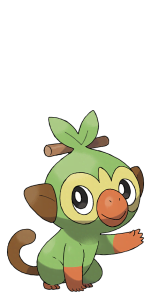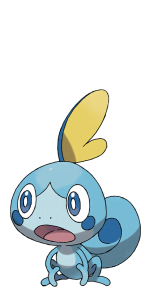 The games are scheduled for release late 2019. The Japanese website however states "Winter 2019".
We'll update as more details come in.
Co-written by Jake.