Pokémon Rumble series moving onto mobile as PokéLand
A demo version for Android users in Japan has launched for the first 10,000 people.
Following the sudden release of Magikarp Jump, yet another mobile game from the Pokémon franchise has been announced. PokéLand is a continuation of the Pokémon Rumble series, which saw released on the Nintendo Wii, Wii U and 3DS.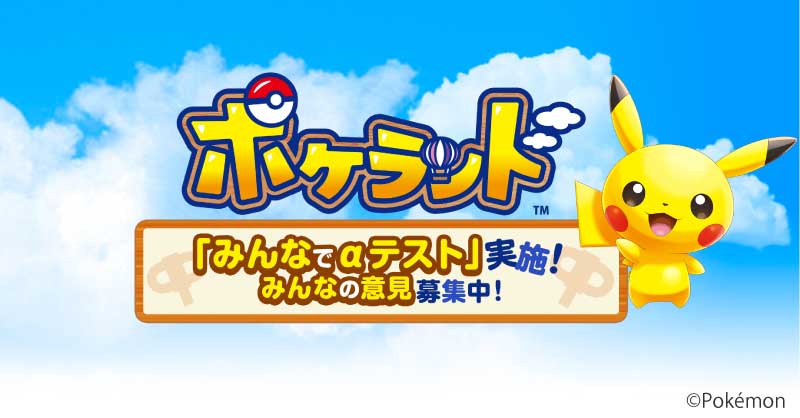 The game enters alpha testing in Japan today until June the 9th 2017. The game can be linked to your Nintendo Account and Mii. Like the previous game on 3DS, this title also involves unlocking new areas by spending diamonds, and has P and gears functioning as currency. The game reportedly also requires an online connection.
So far we know the following details about the alpha version:
There are six islands, with 52 different stages between them.
There is a 15-Floor Champion Tower.
134 different species of Pokémon are in the game. It remains to be seen how this is extended for the full game.
The game is online only.
Android version 4.4 or higher is required.
There's no word on the release date for the full game. Check out the promo image as well as the official website below. What are your thoughts about the Pokémon Rumble moving onto Mobile?