Aloha, Alola! PokéCommunity Daily's Pokémon Sun and Moon Review
For both new and experienced players, Pokémon Sun and Moon introduce many significant, most welcome changes to the gameplay and the formula. Check out Daily's extensive review on what's new.
Welcome to Alola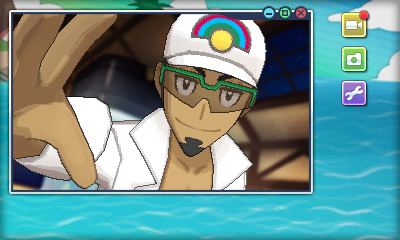 The Pokémon role-playing game series have followed many traditions. The typical Pokémon Trainer in the Pokémon games would begin their journey at home in a small town, battle other Trainers to get stronger, defeat the evil Team, collect hidden technical machines that teach moves that would help the player navigate the world, and battle eight Gym Leaders to earn the right to challenge the Pokémon League.
Pokémon Sun and Pokémon Moon make so many changes to the formulas that traveling to the tropical islands could be almost symbolic — taking a clean break from a lot of the series' established traditions. This new pair of games change up a wide variety of features, as well as adding a noteworthy amount of new things too. We'll cover these changes in this review.
These changes make for entries in the series that are refreshing, exciting and even more welcoming to newcomers and series veterans alike.
Table of Contents