Niantic Lab – The Fake Account
This Twitter account for Niantic is not what it seems…
Meet NianticLab. From a glance, you might think that this is the official Twitter account of the Pokémon GO developers, right? Wrong! But don't worry, you're not alone. Tons of people have been following, expecting tweets from Niantic, and they've been given tweets like this one instead: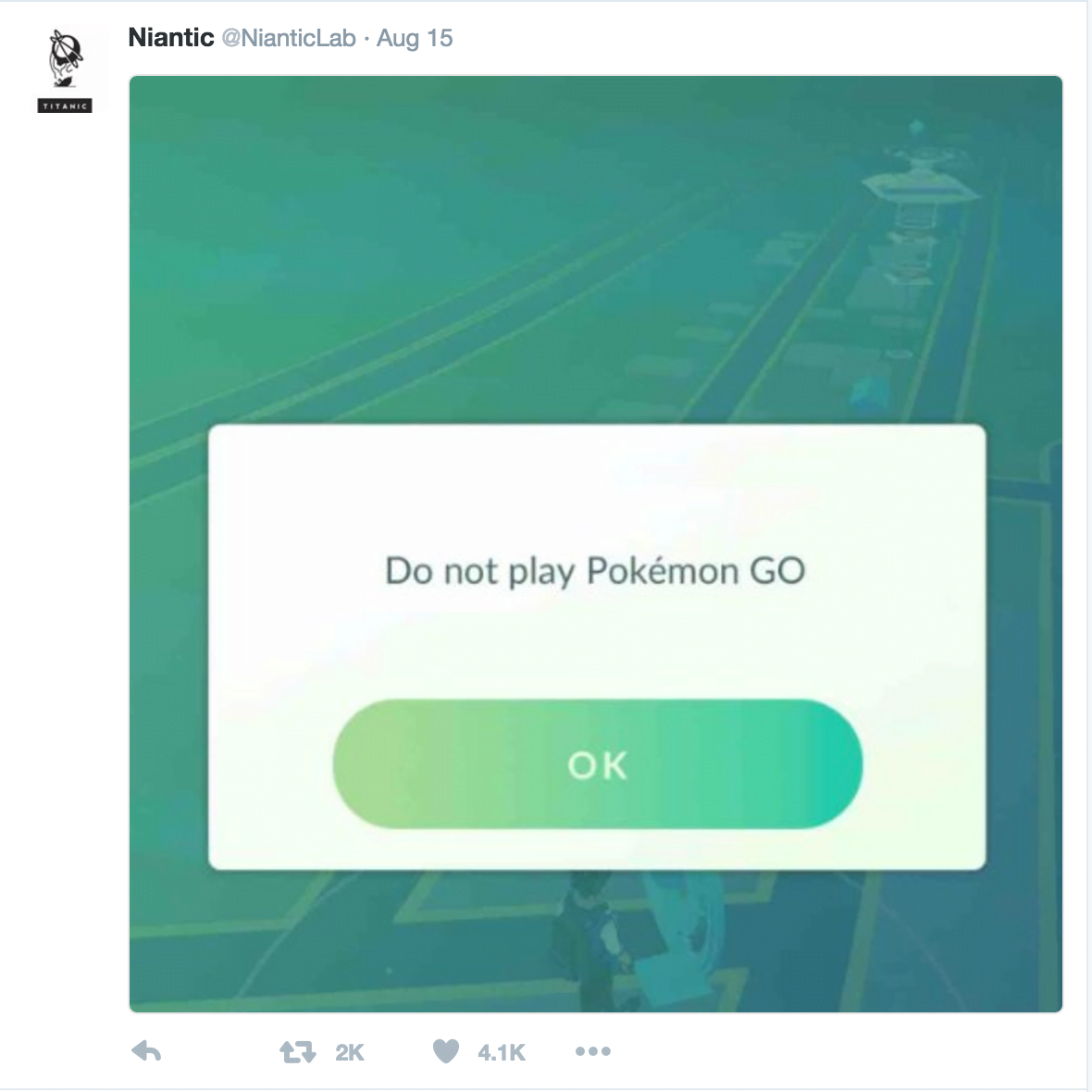 With the game becoming an overnight sensation, there's no doubt that it was going to have imposters and parody accounts, but NianticLab has given itself a massive following already. Seeing so many people fall for their ludicrous tweets… we're not gonna lie, it's kinda funny!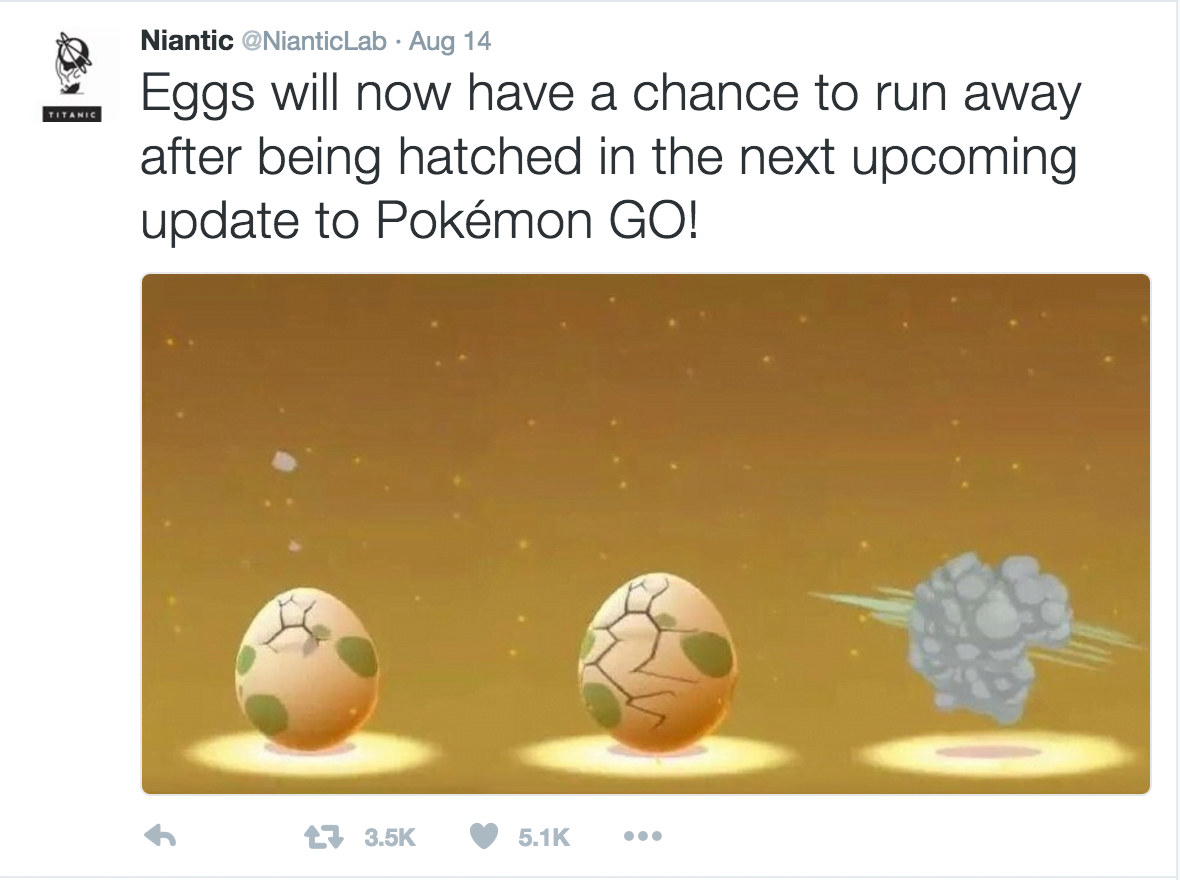 This tweet is a perfect example of what NianticLab does. The tweet is actually somewhat believable if you look past the Harambe memes they've been sharing! Some followers have even fallen for their antics (and note that sometimes language falls on the other side of 'nice'):

So, how do you feel about NianticLab? Do you think it's just harmless fun or have they taken it too far? Leave your thoughts below, check out the video and most importantly, don't worry. Running eggs aren't happening. At least not yet.
Video by Achromatic.
Edited by bobandbill and Sylphiel.