Pokémon Centers in Japan get sprite merchandise
The 20th anniversary celebrations keep on coming: merchandise based off the sprite work from Red, Green, Blue and Yellow are being sold in Japan!
To celebrate the twenty years since the original release of Pokémon Red and Green, Pokémon Centers in Japan and the Pokémon Store outlet on Amazon.jp are selling merchandise based off the spritework from the games! Sprite merchandise galore!
Cushions
These gigantic inspirations are selling at ¥2,500. These are huge, by the way, as resident Pokémon fan Shoko Nakagawa would tell you:
やばい懐かしいwwwwwww白黒ゲームボーイ時代のポケモン pic.twitter.com/qutCM7Ls5U

— 中川翔子@鉄の爪 (@shoko55mmts) February 5, 2016
Keychains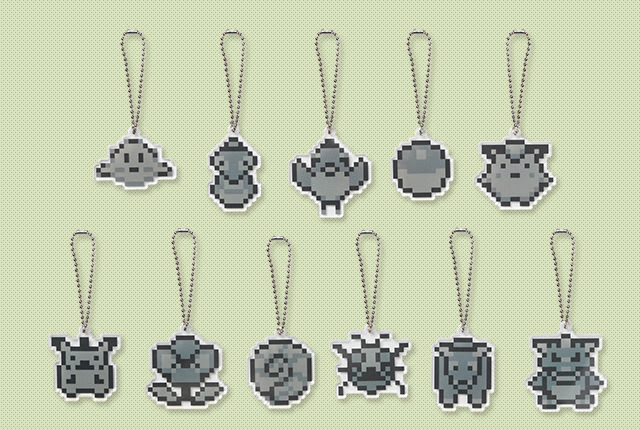 The keychains are ¥450 each and packaged so you have no idea what you're getting until you open it up!
Pencil Cases
These are priced at ¥800 each.
Bags
OUTDOOR-branded, the backpack and the duffel bag will set you back ¥8,200 and ¥6,800 respectively.
Caps
Almost true to the 59FIFTY name, these caps by the New Era Cap Company will set you back ¥5,900.
Shirts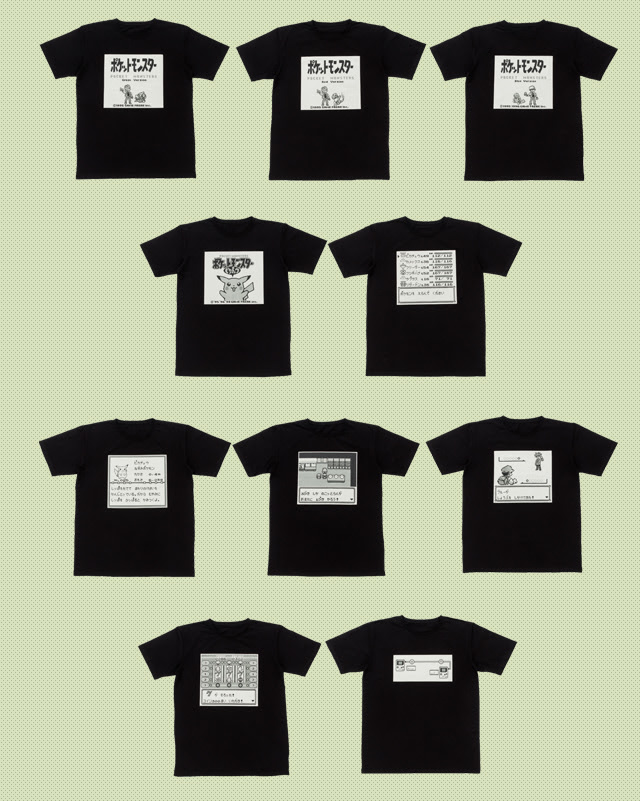 Like the keychains, these shirts are available at random. Which one do you hope to get? The hunting will set you back ¥1,500 each.
More Sprite-Patterned Works
This slideshow requires JavaScript.
As you can see, this stuff's expensive and probably limited edition. Don't miss it! There are great services for importing these as well, if you're finding it hard to get to Japan, that is.
Source: The Pokémon Company