Articles tagged with

'New Zealand'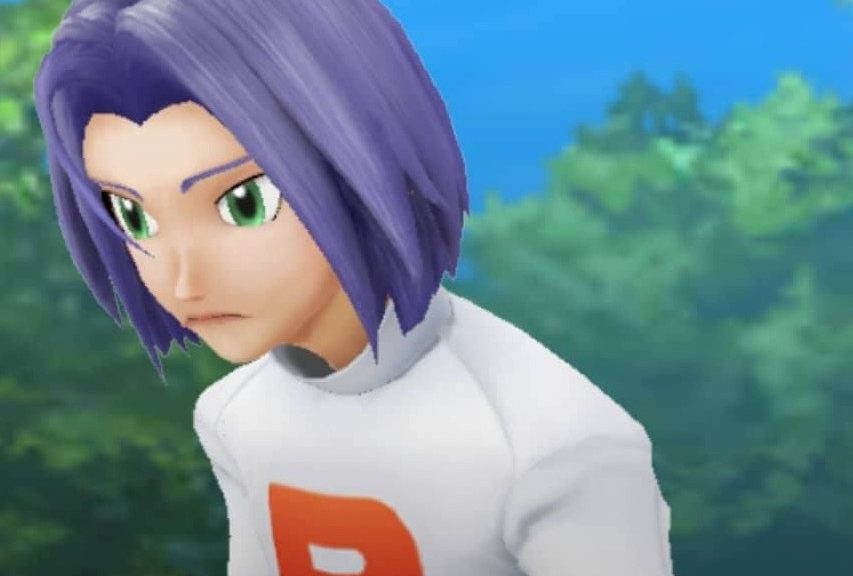 Glitches have included late starts to time-limited events, game crashes and region-wide server issues.
October 27, 2018, 10:36 AM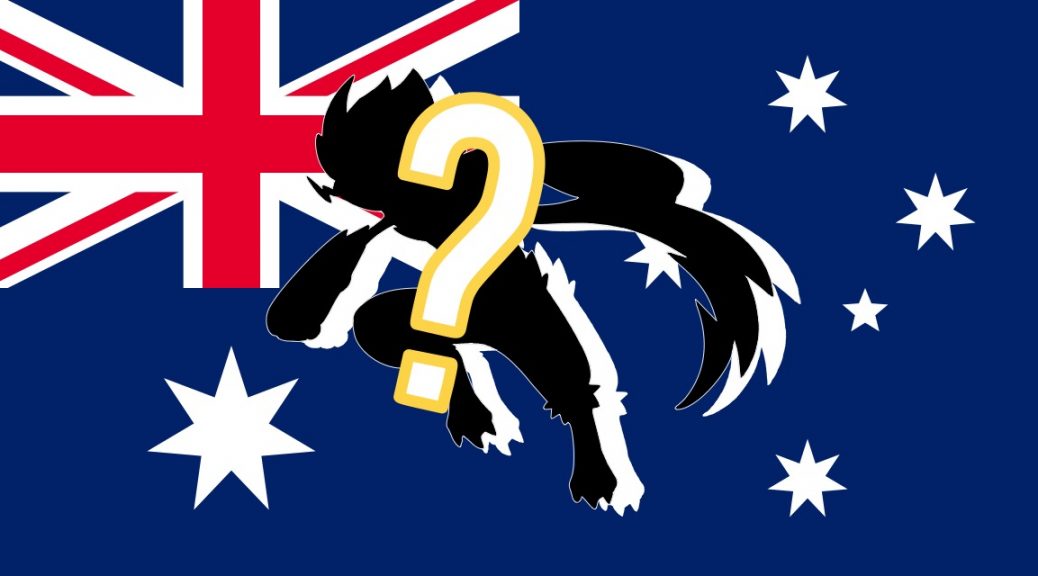 Codes were never distributed and mention of the event has since been retracted.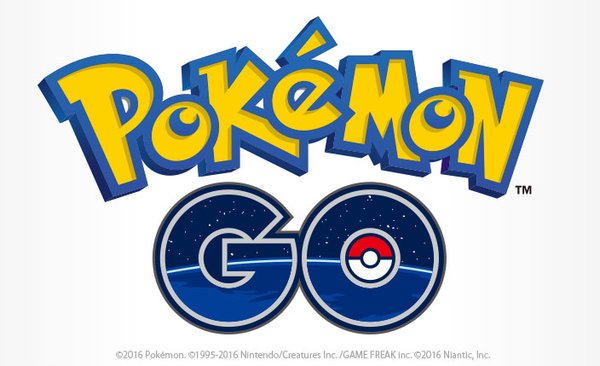 The folks down under can register interest in trying out a beta version of Pokémon Go now!