Articles tagged with

'Lysandre'
December 15, 2017, 8:02 PM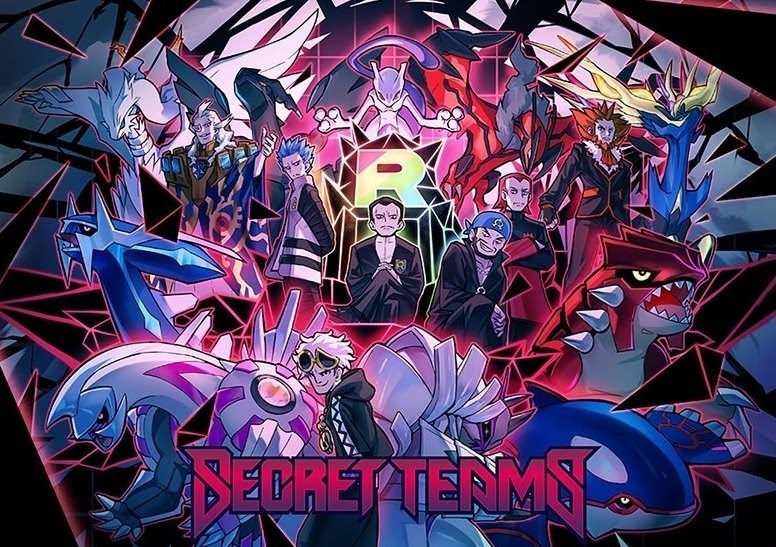 New evil team themed merchandise has been revealed, check it here!
February 1, 2017, 9:50 PM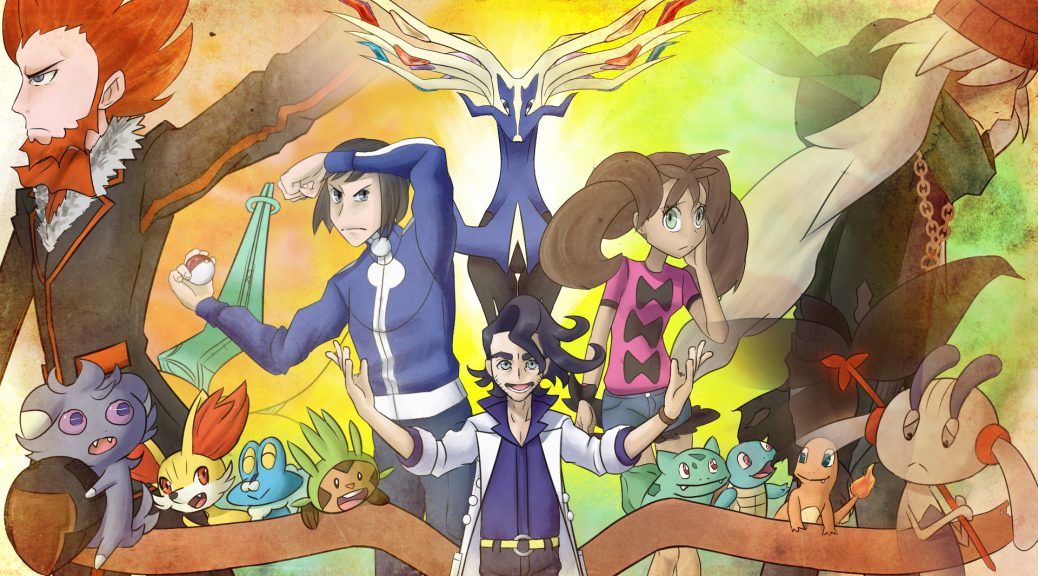 You are about to enter the beautiful Kalos region: a region built on the tragedy of a war long past. Join us on a tour of X & Y's themes of life, loss, and obsession, and the three great men who embody them.
December 9, 2016, 2:56 PM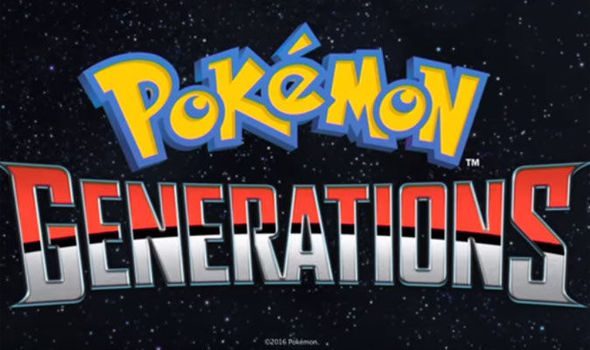 The latest episode of Pokémon Generations has been released! Watch it here!