Articles tagged with

'Jirachi'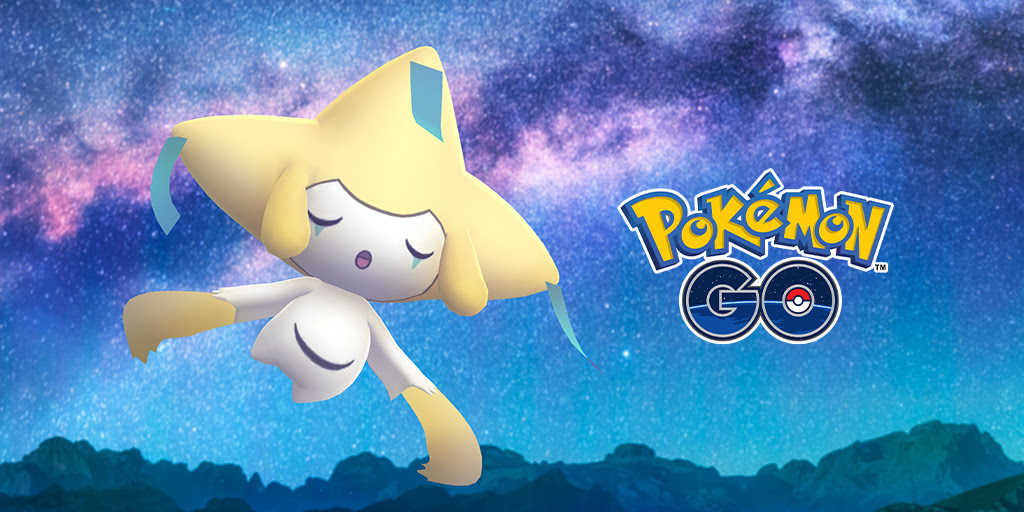 Start walking a Feebas now in Pokémon GO for the Jirachi Special Research tasks!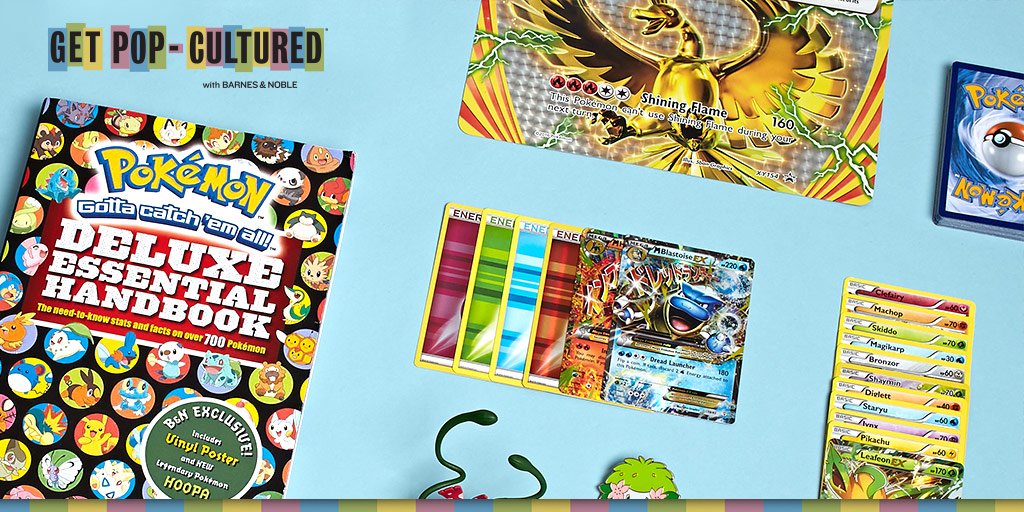 US players can participate in Trading Card Game battles, and nab online codes for special TCG cards with purchases as well.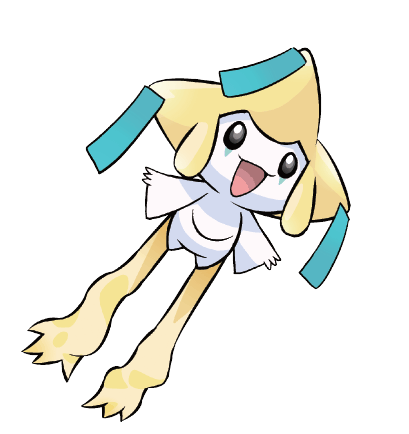 Jirachi only has time for you until the 24th of April.