Articles tagged with

'Golem'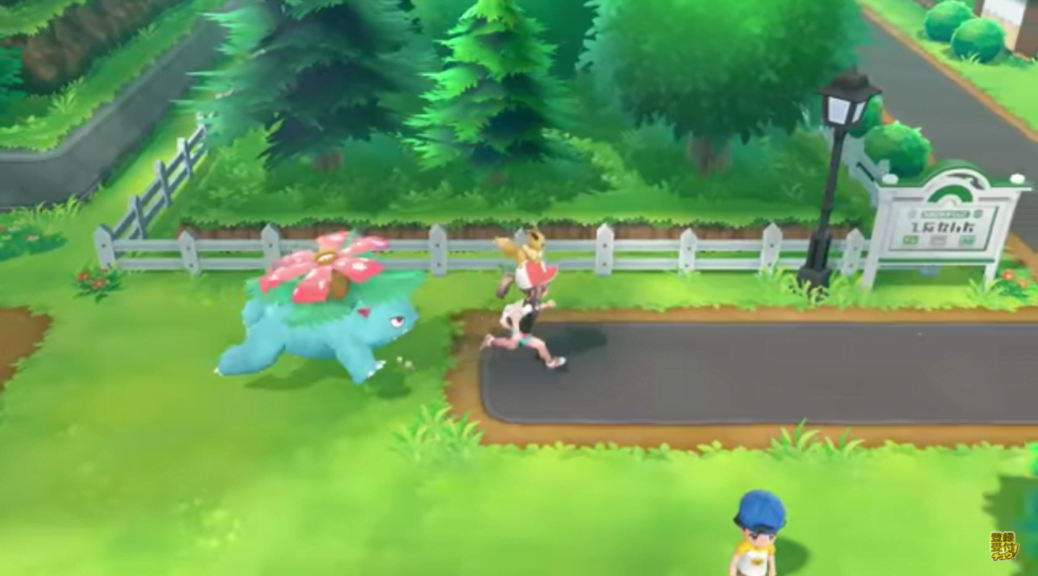 Only one guess for how Electrode follows you around.
November 4, 2017, 8:02 PM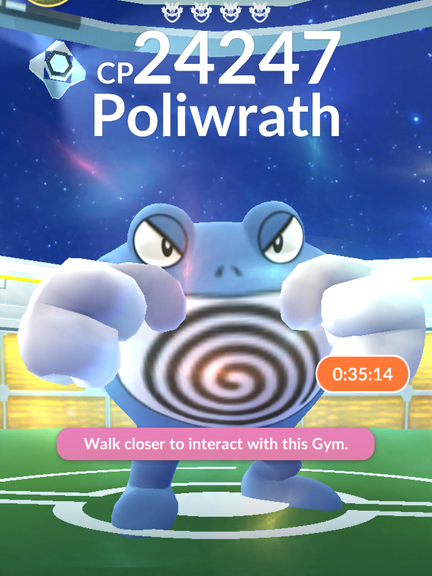 A new host of characters for GO players to defeat have appeared! A few old Raid Bosses have remained – see who made the cut.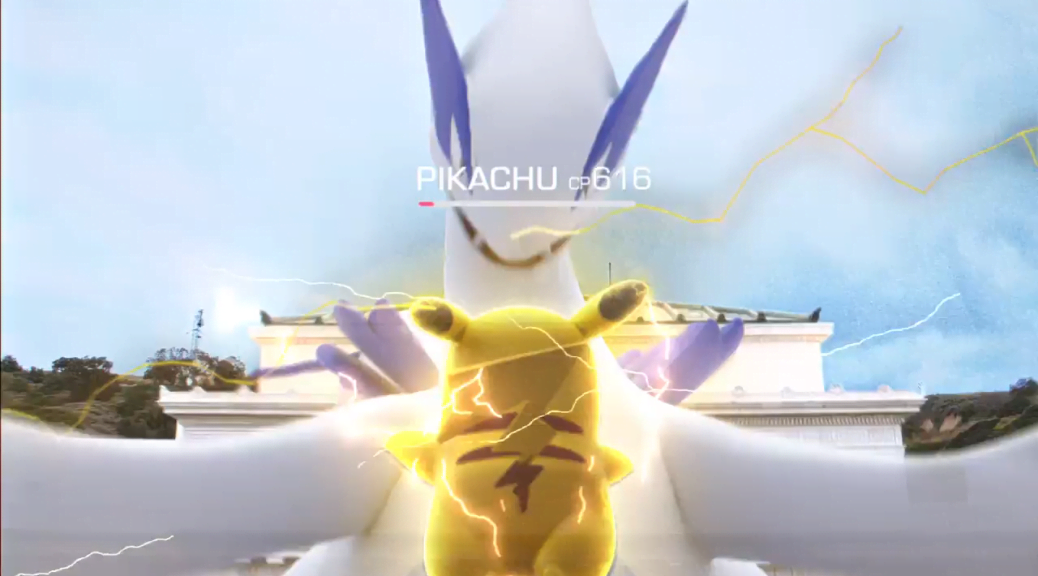 Check out our guide on who to power up with Stardust and Candy for Legendary Raid Battles!