Articles tagged with

'eshop'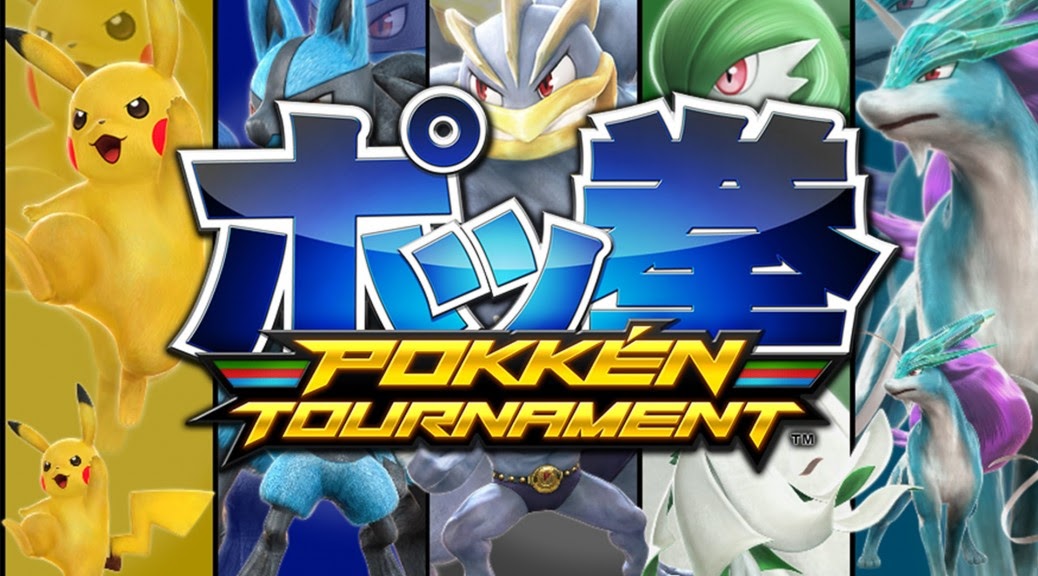 Try out the Pokkén Tournament demo today via the eShop!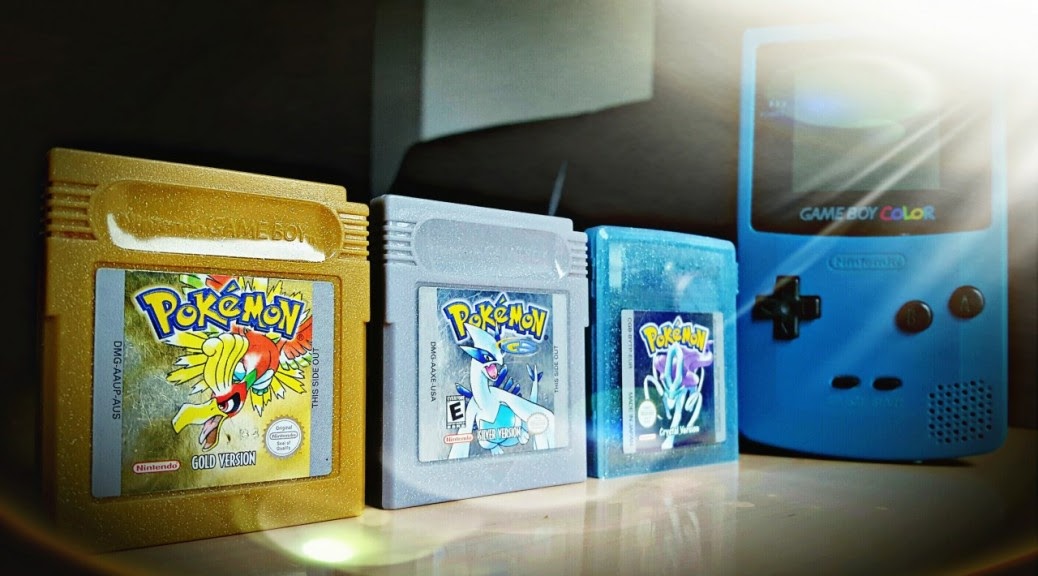 We touch on whether it'd be neat to see the second generation games join Red, Blue and Yellow on the Virtual Console.
February 22, 2016, 4:16 PM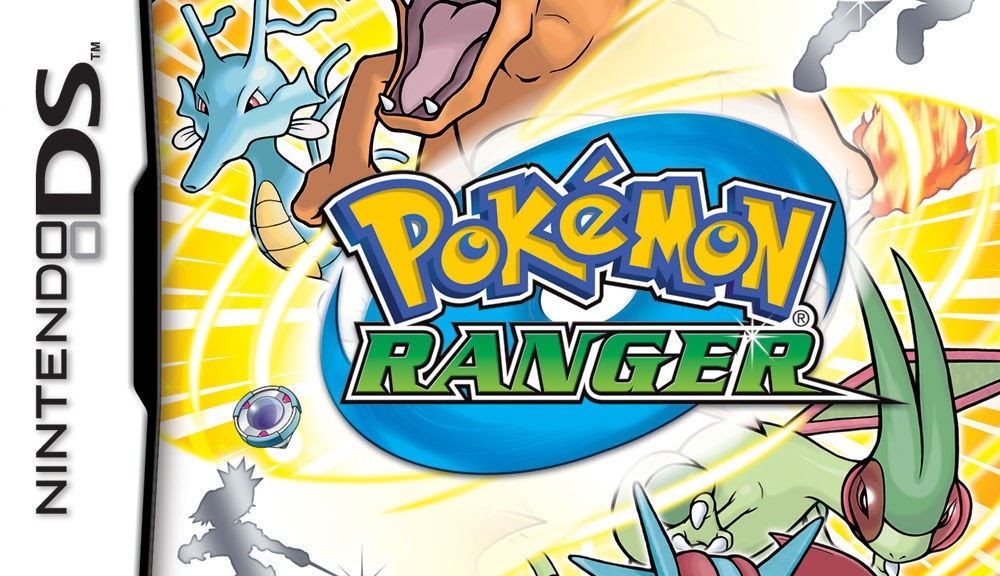 Prepare to draw a million circles within Pokémon Ranger on your Wii U Gamepad.