Irida and Adaman debut in Pokémon Masters EX with missing text
Glaceon and Leafeon debut alongside the first pair to make it out of Hisui and onto the mobile title – but they are a bit tongue-tied…
Pokémon Masters EX has belatedly debuted characters from Pokémon Legends: Arceus, over a year since the games set in Hisui released. And it hasn't been all that smooth, either.
Two central characters, Irida and Adaman, joined the game's roster, but were discovered to be missing dialogue in the Pokémon Centre, and in Adaman's case, the Trainer Lodge as well. This is the case in English and one or two other languages, and also affects Eusine.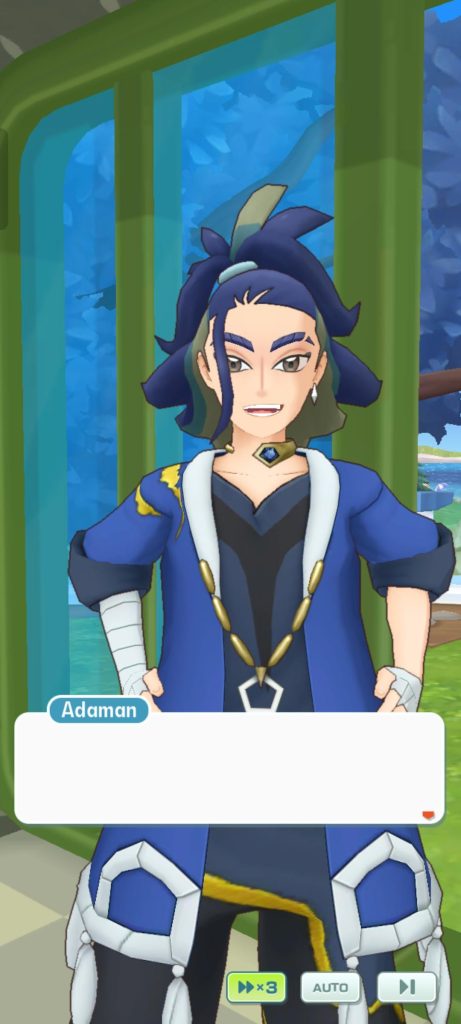 But hey, the two Trainers use fan favourite Glaceon and Leafeon, so it's not all bad, right? (Incidentally, we'll be doing some Glaceon-themed articles in the next while on PokéCommunity Daily, following on from the Dunsparce line!)
Are you still playing Pokémon Masters EX? Who would you want to see next from Hisui?
Edited by Sheep.