You can play both Pokémon Snap games on the Nintendo Switch next week
Oh Snap! That is, if you have the Nintendo Switch Online + Expansion Pack.
On the 24th of June, the next game of the Nintendo Switch Online + Expansion Pack will be available: Pokémon Snap! The original game is the second Pokémon Snap title to be released on the Nintendo Switch, the former being New Pokémon Snap. Don't confuse the two!
Capture wild Pokémon on Pokémon Island… with a camera!

Pokémon Snap is coming to #NintendoSwitch for #NintendoSwitchOnline + Expansion Pack members on 6/24! #Nintendo64 📸 pic.twitter.com/O6zKlYY66P

— Nintendo of America (@NintendoAmerica) June 17, 2022
In our review we highlighted that New Pokémon Snap was a pretty fun title, although there are two aspects that felt missing or lacking. Both may be worthy reasons for checking out the Nintendo 64 title! One was the funky soundtrack the original game had – it was unique and memorable throughout, while New Pokémon Snap had an inoffensive – and sometimes pretty – but ultimately forgettable set of tunes.
The other was the level of pain you could inflict on Pokémon via Pester Balls. Admit it, you did this too.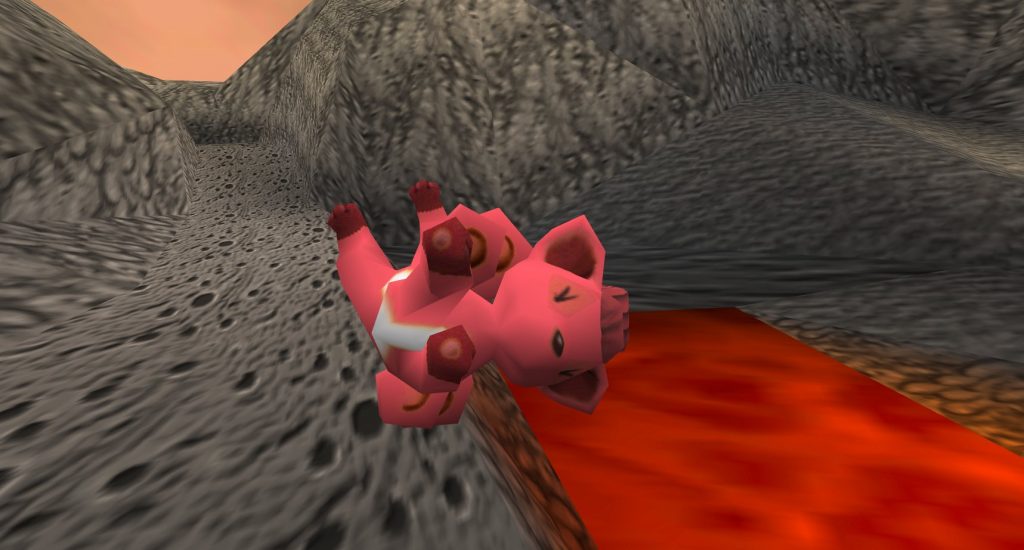 Are you planning to fire up this classic title?