Pokémon GO ends Alolan Egg event and starts a Hatchathon instead
They heard you like buying incubators to hatch Eggs. We have new Field Research tasks too.
The Alolan Egg event that ran alongside other bonuses over the Christmas holiday period in Pokémon GO has ended, but there's no time to relax from Eggs! Niantic followed up straightaway with a new Hatchathon event, which rewards players with double Candy and Stardust for all Pokémon hatched during the next two weeks. PokéStops will also give out 5 km and 10 km Eggs more often than not during the event. The event ends on the 15th of January at 1 PM PST.
In addition, Field Research tasks have updated, with some of the better 2018 quests reappearing during this month. Following player research a current list of these tasks and their rewards are given below.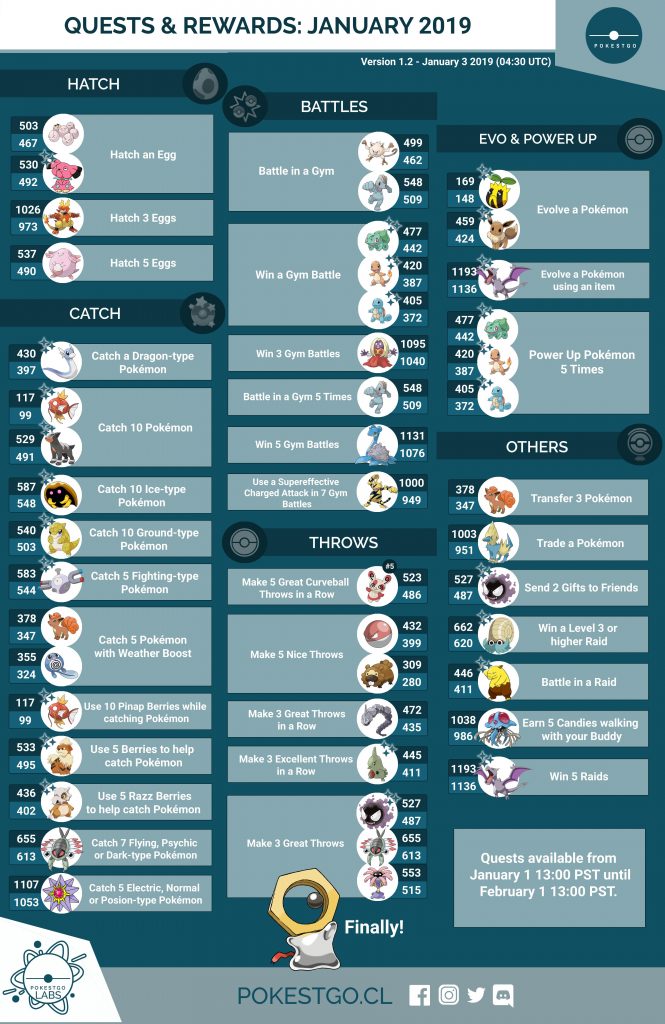 A reminder to players as well: the Community Day event this month reduces Incubator distance by four times for all Eggs incubated during the three hours.
What are you hoping to hatch during this event?