Lavender Town tune, gen 3 sound files found in Pokémon GO datamine
A Lavender Town night theme tune has been found by dataminers and is set to be used in the Halloween event. But are generation three Pokémon coming soon?
Yet another update has been announced for Pokémon GO, and it hasn't taken long for the people at The Silph Road to tear it apart. There's a lot to take in this time:
Fixes for Raid Lobby bugs and other performance updates.
A "Blacklisted App" anti-cheat measure – which may be able to examine if you have apps on your device used to cheat in the game by e.g. spoofing their location.
Generation three Pokémon sound files – all sound files necessary for generation three Pokémon cries have been added, alongside a generation three badge.
Halloween event tag – interestingly around code involving Pokémon variants.
Halloween music – a Lavender Town night theme. Have a listen!
New loading screen, which includes generation three Pokémon in a spooky setting. Does this suggest at Ghost-types in generation three to appear during Halloween event? We hope so. If so, we could expect the rest of generation three Pokémon to appear sometime afterwards, like with the release of generation two Pokémon.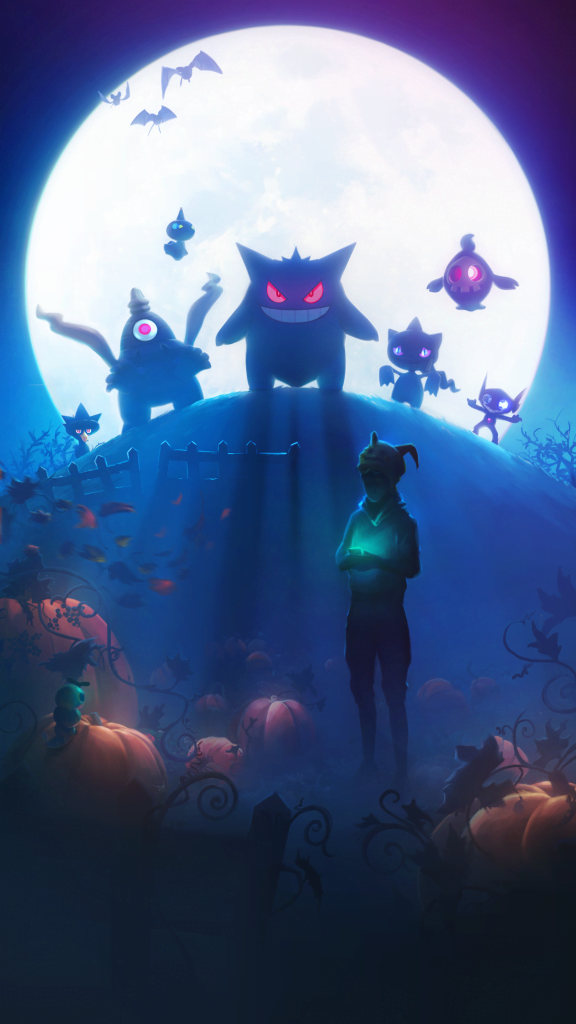 While there are no new (generation three) attacks yet in the code, another update could add them. The first batch of generation three Pokémon may not need any either – the only necessity following previous updates had been the sound files.
What do you think of the datamined information from this update?