Articles tagged with

'Lavender Town'
October 30, 2018, 12:46 PM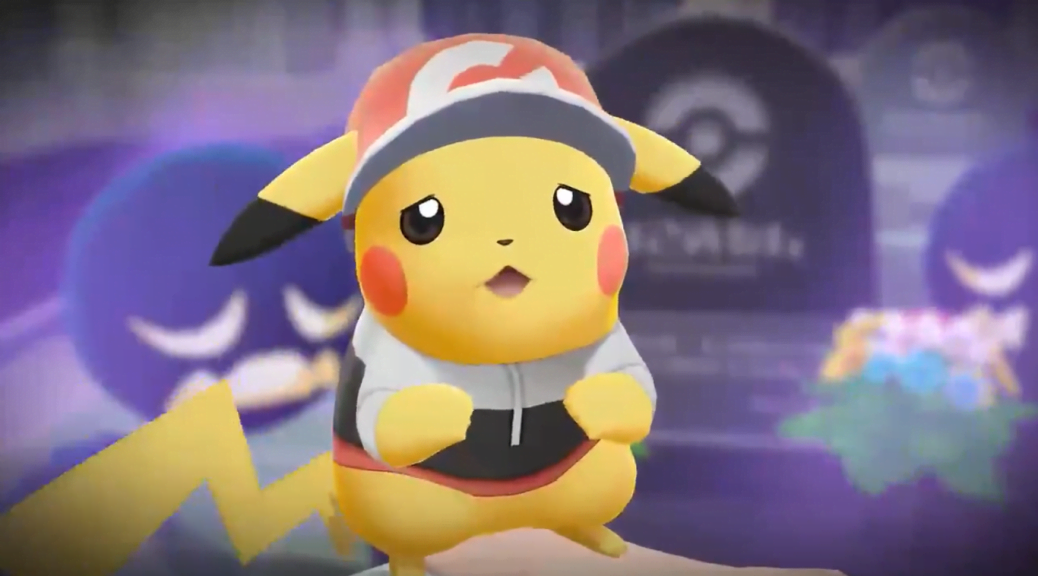 Hear the newest version of the Lavender Town theme!
October 15, 2017, 3:30 AM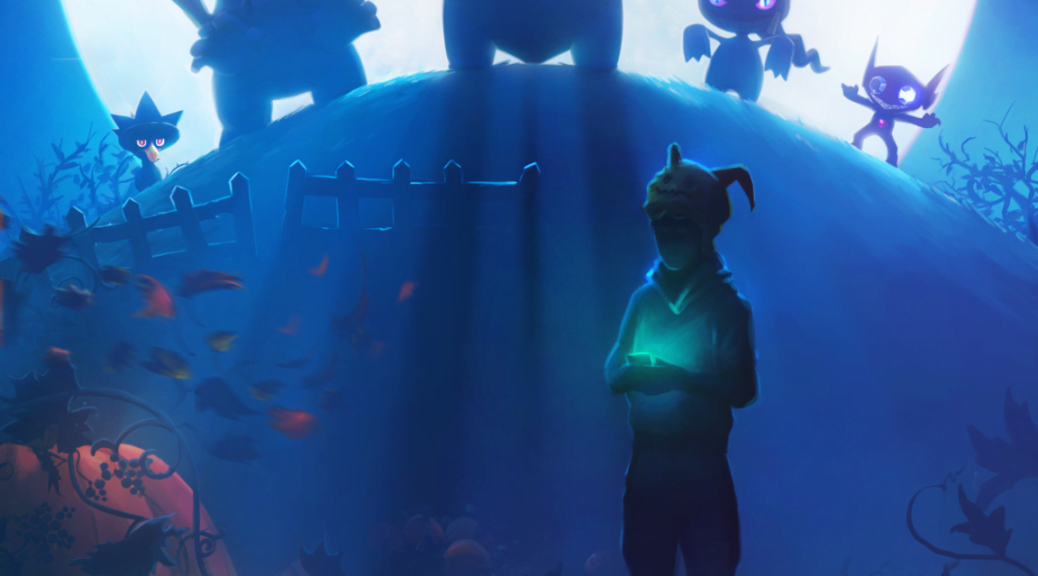 A Lavender Town night theme tune has been found by dataminers and is set to be used in the Halloween event. But are generation three Pokémon coming soon?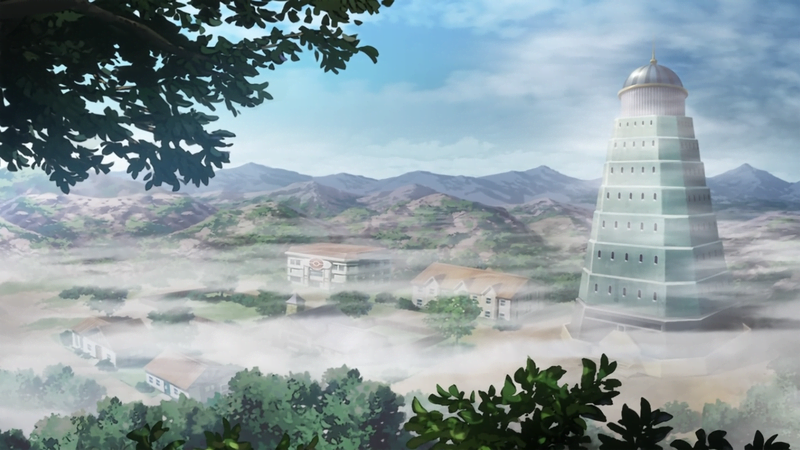 Check out people's experiences with one of the most notable locations in Pokémon Red, Blue and Yellow: Lavender Town.