Exclusive Mimikyu Z-Move Revealed
New merchandise has revealed a new Z-Move for Pokémon Ultra Sun and Moon! Read about it here!
Earlier today, some brand new merchandise was announced for Pokémon Ultra Sun and Moon. This new product is a part of all the Z-Crystal themed toys being released, and focuses on Mimikyu.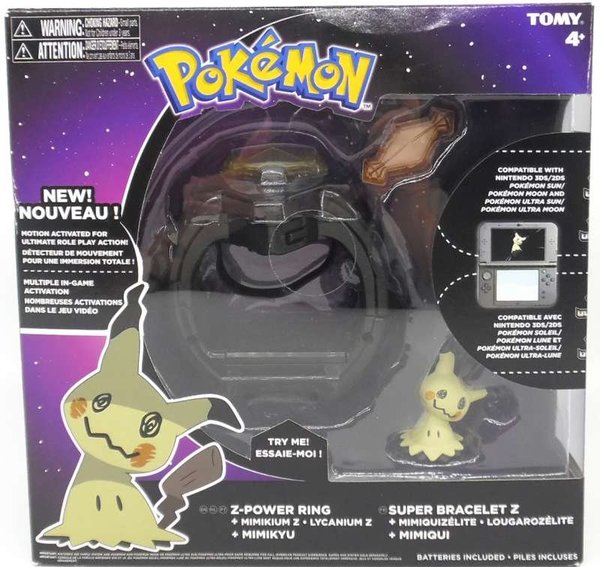 It is unknown what the move does, but the packaging shows us a scene we have previously in the first trailer. This indicates it will have its own new Z-Move.
Like other Z-Ring accessories, the toy will react when you use this move in game and comes with an exclusive Mimikyu figure!
We will likely learn more on this move before release, so be sure to check back for more! What are you hoping for from this new Z-Move?
Edited by bobandbill and Zach.