Second Sun and Moon Global Mission has started
You have two weeks to reach the target of one million Pokémon encountered through Island Scan! Check the full details here.
We previously reported that the next Global Mission in Pokémon Sun and Moon would involve Island Scans. The second Global Mission event has now started, with the full details below.
Aim: Find (catch or defeat) 1,000,000 Pokémon using Island Scan
Deadline: 9th January 2017, 23:59 UTC
Reward: 2,017 Festival Coins (Success) or 217 Festival Coins (Failure)
The reward is also doubled if your game is tied to a Global Link account regardless of the outcome.
If you're not sure how to use the Island Scan feature, check out our guide below!
Recently The Pokémon Company released special QR codes, worth 20 points each. That means you only need five scans to be able to do Island Scan!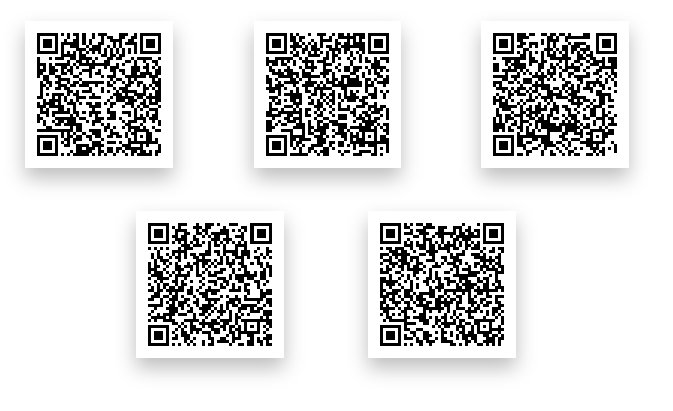 Do you think we'll find success this time? Be sure to help out, and furthermore have fun!