Official Pokémon website celebrates 20 years with amazingly terrible webpage
Auto-playing 'RaDiCaL TuNeZ', large gifs, themed mouse cursor… Relive the internet in the 90s while learning about a TCG release!
The 90s was an exciting time with both the Pokémon franchise emerging and the internet becoming an increasingly common medium. Younger fans of the games will not remember what the internet was truly like however. Many websites, including Pokémon fansites, were… less professional in nature, with auto-playing music, large poorly made gifs, broken images and self-serving website counters. We've come a long way since then.
In promoting the new XY Evolutions Trading Card Game (TCG) release, a deck of revamp cards based on the original TCG card set, the Pokémon Company created a whole chain of webpages. Keeping with the 20th anniversary celebrations, the website comes with all the terrible features. Warning – this includes autoplaying music! (You can mute the 'RaDiCaL TuNeZ' however).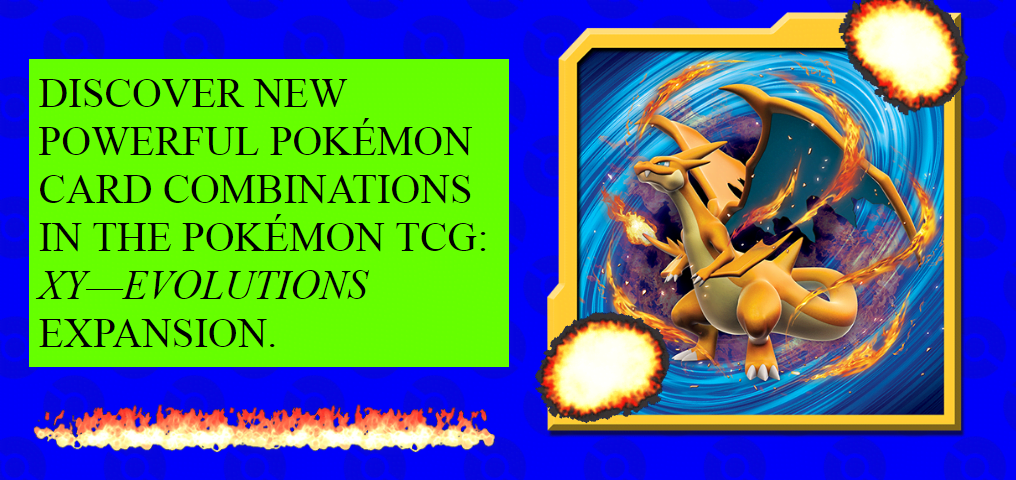 Whoever created this ought to be complimented. Tacky gifs, the autoplaying music, Poké Ball cursor, large site counter, 'sign the guestbook', custom-made broken image icons… all the hallmarks of bad 90s websites are there. It's the embodiment of "so bad it's good" in throwing back to the old days of webpages.
If the site is too much for you, check out our review for the XY Evolutions TCG set. What did you think of the website?
Edited by Z25.