Articles tagged with

'design'
December 23, 2020, 5:04 PM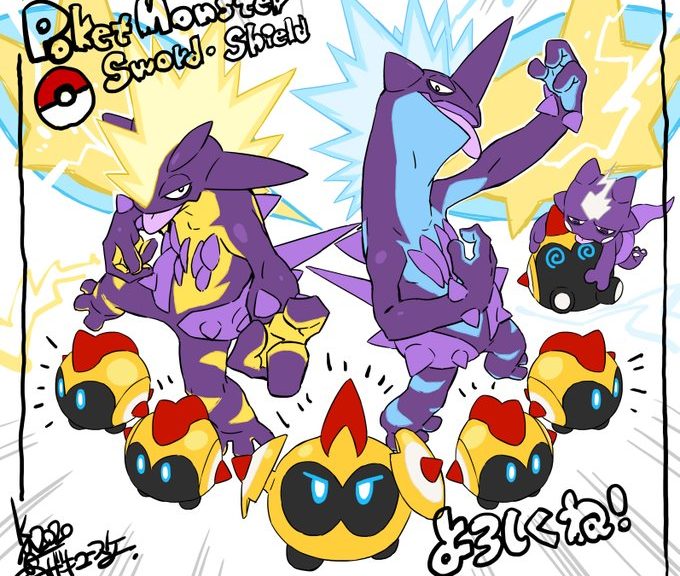 He has also worked on Pokémon GO character designs.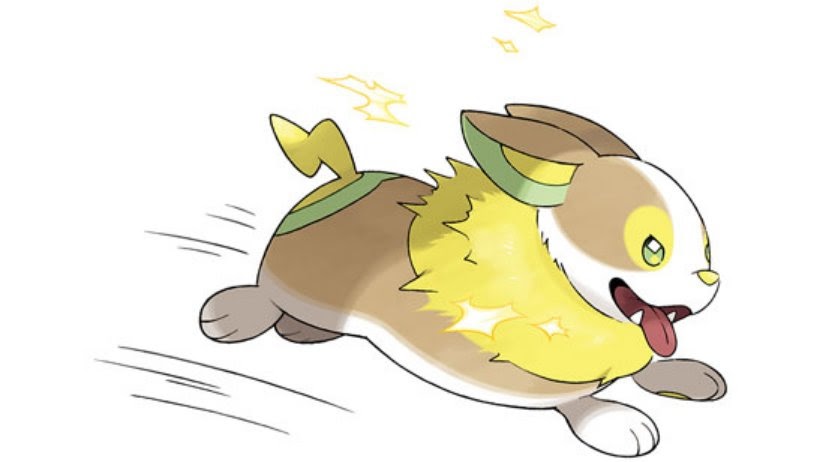 Yamper and Boltund are maybe not as great as they could have been. We take a look at how we could 'improve' the line!
December 4, 2016, 8:00 PM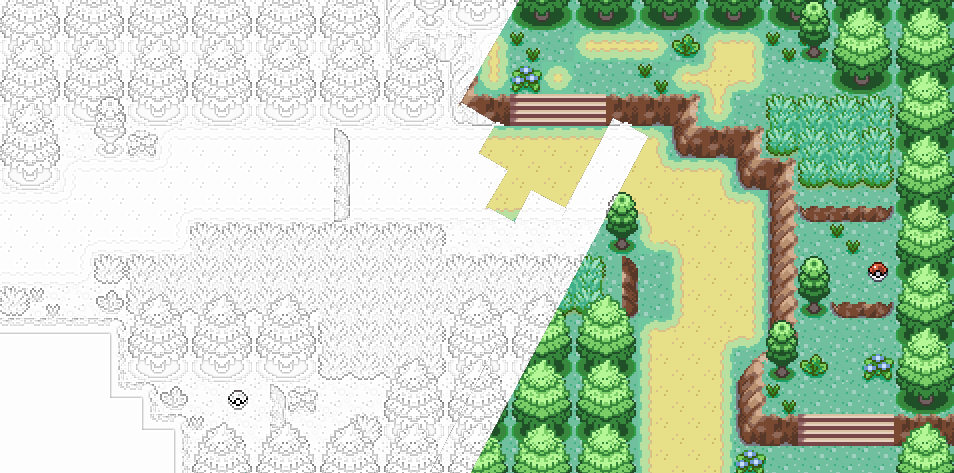 Do you want to diverge from the trend of fangames having bland, boring maps? Learn how!