No More Heroes, Fire Emblem: Awakening character designer reveals Galar Pokémon he designed
He has also worked on Pokémon GO character designs.
Yusuke Kozaki, the character designer behind the very popular No More Heroes and Fire Emblem Awakening video game titles (among other works), has revealed on his Twitter account that he recently contributed to the Pokémon franchise. Specifically, Toxel, Toxtricity, and Falinks are three Pokémon he designed for the Pokémon Sword and Shield games. Yusuke celebrated this announcement with fanart of his own.
発売から1年が経ちました。
「ポケットモンスター ソード・シールド」にて、
エレズン、ストリンダー、タイレーツのデザインを担当させて頂いております! pic.twitter.com/a6SBRdX0lm

— コザキユースケYusuke Kozaki (@kymg) December 22, 2020
This is not his first contribution to the Pokémon franchise (here he specifically thanked Pokémon Sword and Shield director Shigeru Ohmori). Yusuke designed the Team Leaders and Professor Willow of Pokémon GO, and recently revealed that he did the below piece of promotional art for the game.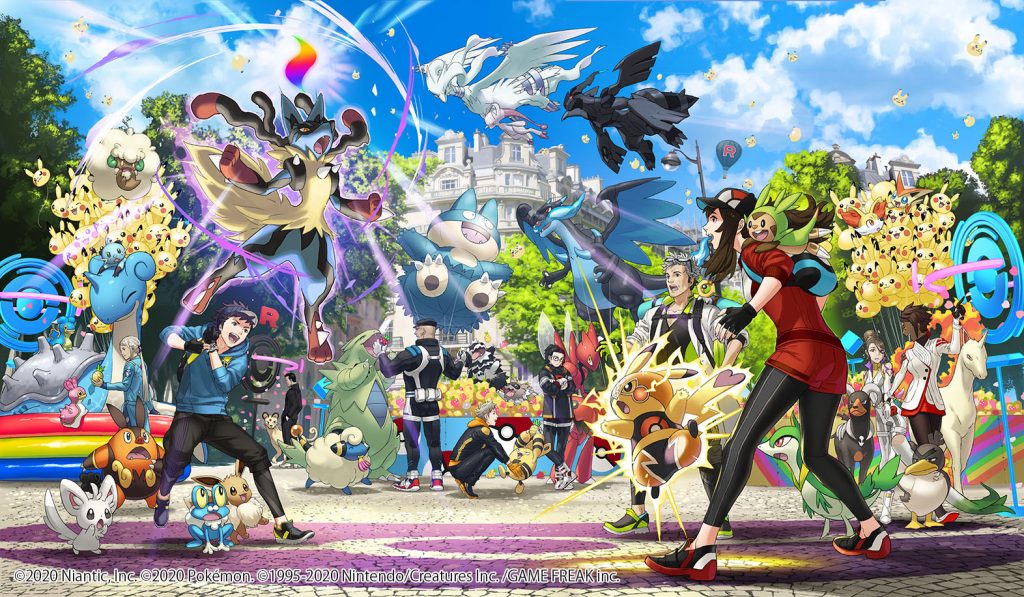 It's worth noting that such Twitter posts are sometimes the only way we learn of the original creator of specific Pokémon. One example is this reveal for the Scolipede line. Many Pokémon meanwhile still do not have a known creator as yet.
What are your thoughts of Falinks, Toxel, and Toxtricity? Would you like to see Yusuke Kozaki design more Pokémon?
Thanks to user Me for the tip.
Edited by Corviknight, Jake, and Sheep.