Articles tagged with

'Alolan Exeggutor'
We've potentially lost Poké Floats as a stage however – it's yet to be sighted.
October 26, 2017, 5:55 PM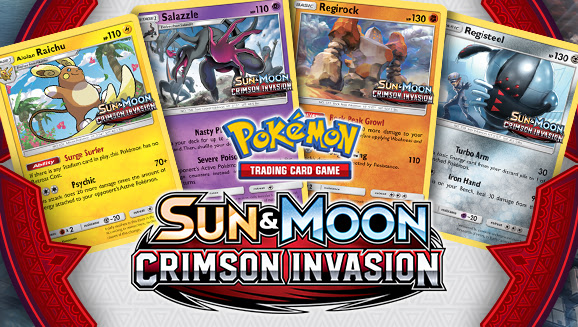 A review of SM Crimson Invasion, in which ddrox13 over-analyses Prereleases, Ultra Beasts, and Greek sandwiches.
September 28, 2016, 8:13 PM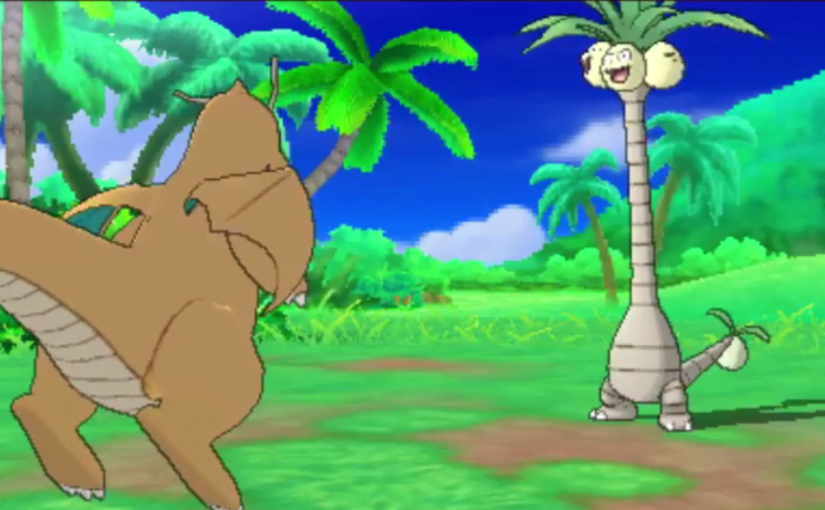 That's no Wood Hammer – it's a Dragon Hammer!