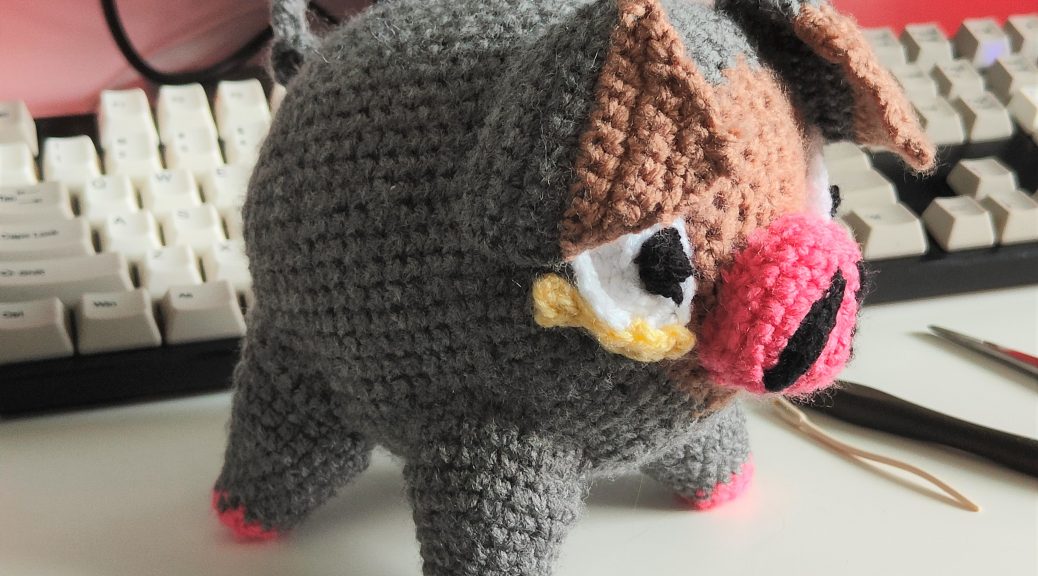 Learn how to make your own Crochet of Lechonk with our step-by-step guide!
January 14, 2022, 10:37 AM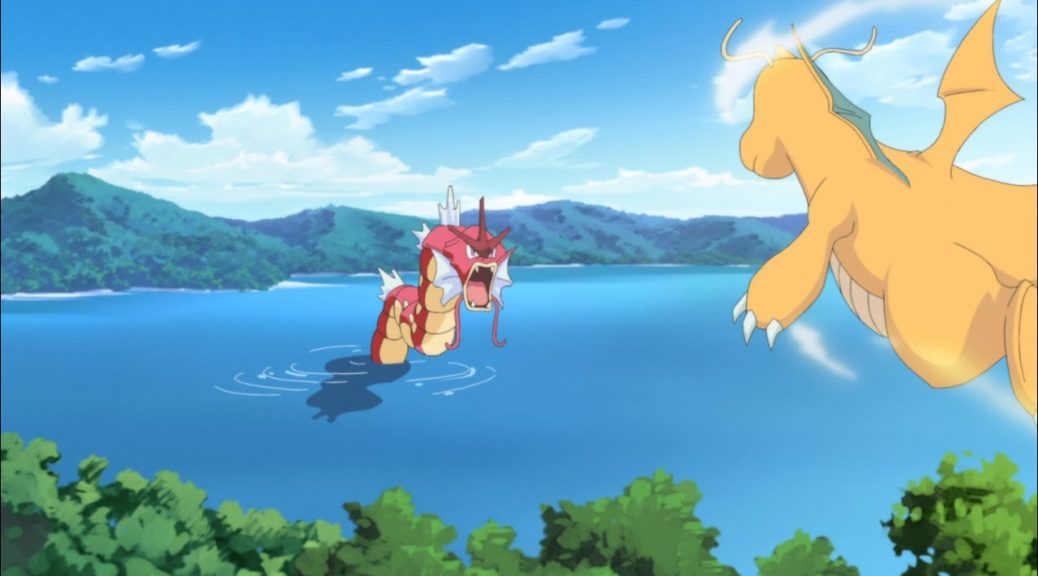 Team Rocket's scheme not only failed, it had devastating effects on the larger habitat making up the Lake of Rage.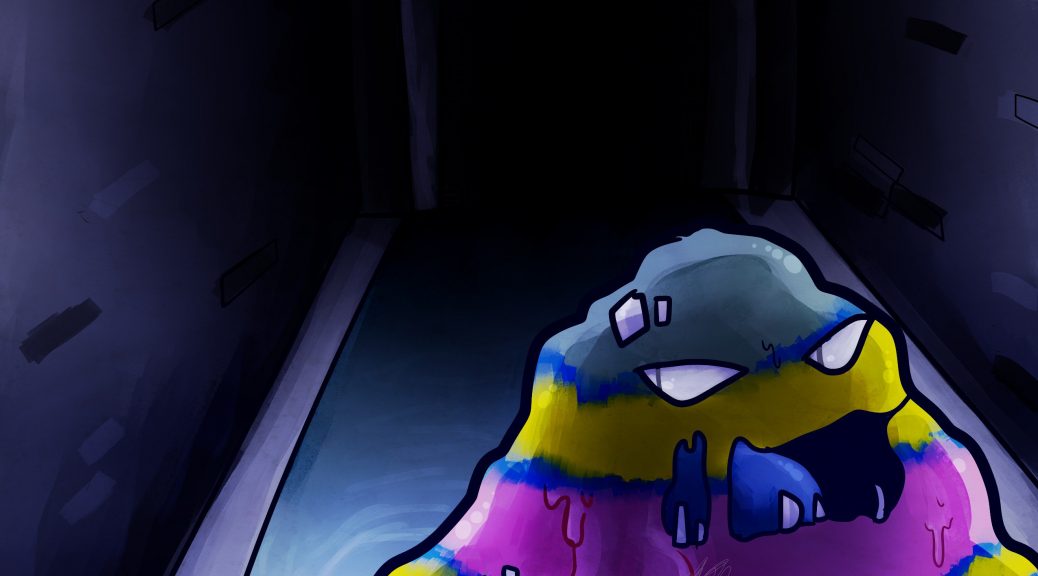 Cities with high populations are constantly bringing in new people and it's causing problems with pollution. A group of researchers head to Castelia City's sewer system to investigate the Grimer and Muk population, and discuss a solution.