Nintendo releasing a Poké Ball 2DS XL and a US Orange/White 2DS XL
Today's Nintendo Direct has announced two New Nintendo 2DS editions — a Poké Ball-themed one and, for North America, the Orange/White color.
What an exciting Nintendo Direct we've had today! Not only have we had some exciting news regarding Pokémon, Metroid and Kirby (as well as much more) but we've got some juicy news about their consoles too! In this case, we have two 2DS XLs entering the scene.
Entering first: a New Nintendo 2DS XL designed around the Poké Ball!
This slideshow requires JavaScript.
The New Nintendo 2DS XL Poké Ball Edition features an exclusive red case with a Poké Ball design on its front, with black accents inside. This model releases to North America on November 3 and Australia on November 4, two weeks prior to the release of Ultra Sun and Ultra Moon, and to Europe on November 17.
Secondly, remember this design?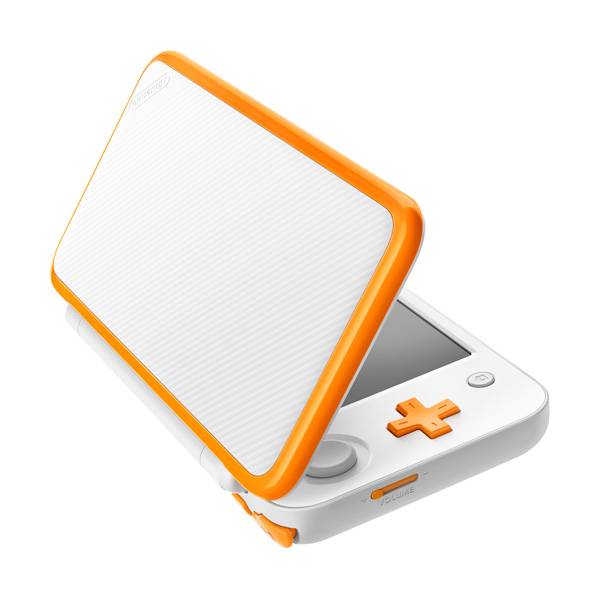 This orange-and-white design was previously available in Europe and Japan. This sweet color variant will be available to North Americans on October 3.
Stay tuned with Daily for more news and updates from the latest Nintendo Direct, and be sure to check our our coverage on today's Pokémon Ultra Sun and Pokémon Ultra Moon announcement too!
Edited by Jake.