Happy Birthday, Pokémon Diamond and Pearl!
It's been ten years since the Japanese release of Diamond and Pearl. Let's celebrate!
It's about time: Happy Birthday Diamond and Pearl!
For those who aren't aware, today marks the 10th anniversary of the Japanese release of Pokémon Diamond and Pokémon Pearl! This set of games take place in the Sinnoh region, providing players the experience of facing off against the evil Team Galactic whose ambitions are to re-create not just the Pokémon world, but the entire universe as well! Cyrus, the leader of the evil team, seeks to obtain the power of The Red Chain (which is formed by Uxie, Azelf, and Mesprit combining their powers), which summons the mascots of these games, Dialga in Diamond and Palkia in Pearl, in order to achieve his nefarious goals.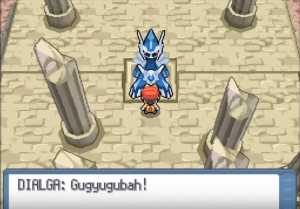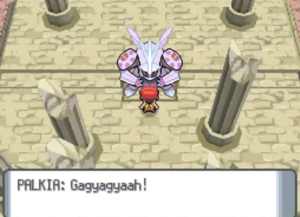 What were your favourite memories about Diamond and Pearl? Do let us know! Also, look forward to the next Colourful Thoughts article where I'm going to speak to multiple members of PC to see what their best memories of Diamond and Pearl are!
Edited by 5qwerty, bobandbill, Sylphiel, and gimmepie.