QR code and Bottle Cap Bonuses for Japanese players
We find out about the all-powerful Gold Bottle Cap as well! Max IVs await if you have one.
A few bonuses have been announced for Japanese players ahead of the release of the next generation games, Pokémon Sun and Moon. We've broken it down here: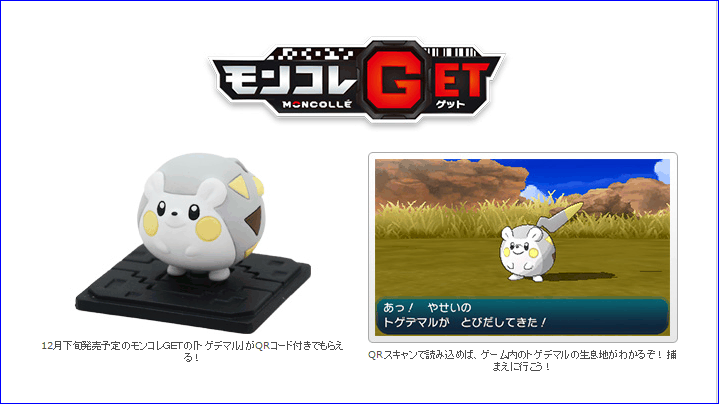 Lastly, the Pokémon Sun and Moon Official Guide Book gives a serial code for a Gold Bottle Cap. This book is available from the 14th December for 1,400 yen (plus tax). The guide is also available in a pricier but fancier special edition format! This news confirms that Gold Bottle Caps boosts the IVs of any Pokémon to the maximum possible – sounds useful!
This slideshow requires JavaScript.
What do you think of this Gold Bottle Cap? And who's tempted by the figurine of Togedemaru?