Articles tagged with

'second chance'
February 1, 2017, 5:46 PM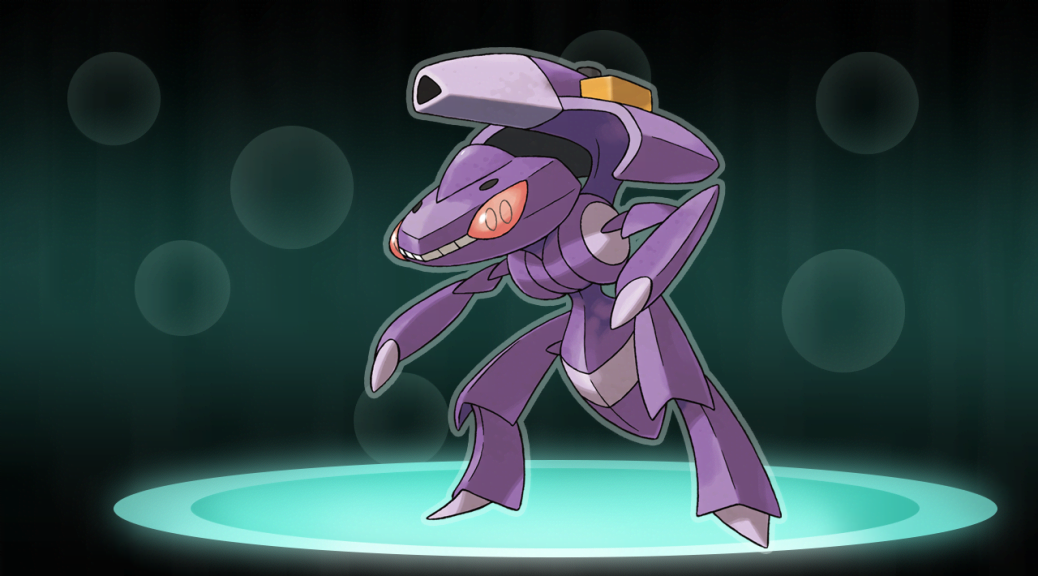 The Pokémon Company grants trainers a second chance to obtain the mythical Paleozoic Pokémon, Genesect!
December 3, 2016, 12:44 AM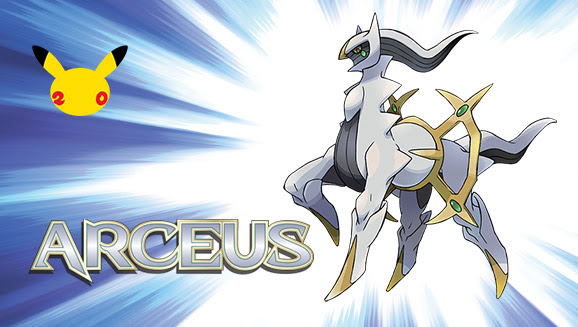 Players in North America, Europe and Australia can use a code to download the legendary Pokémon Arceus if they missed out earlier in the year! Check here for the codes – you have until the end of the month, so be quick!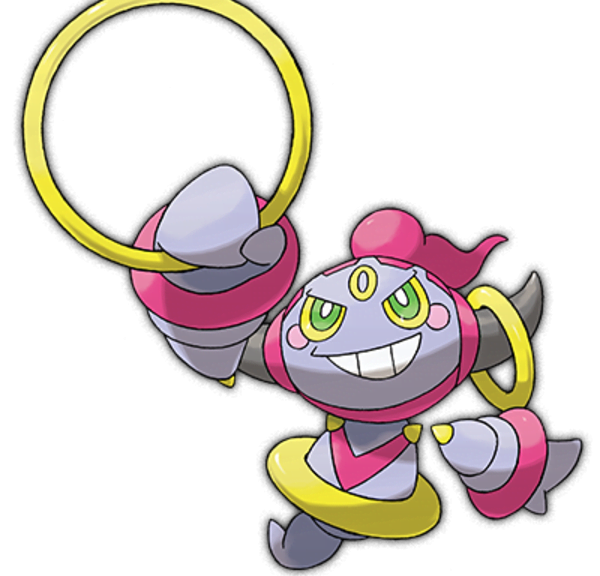 You've only got until the 9th to download it via serial code!