Articles tagged with

'Regice'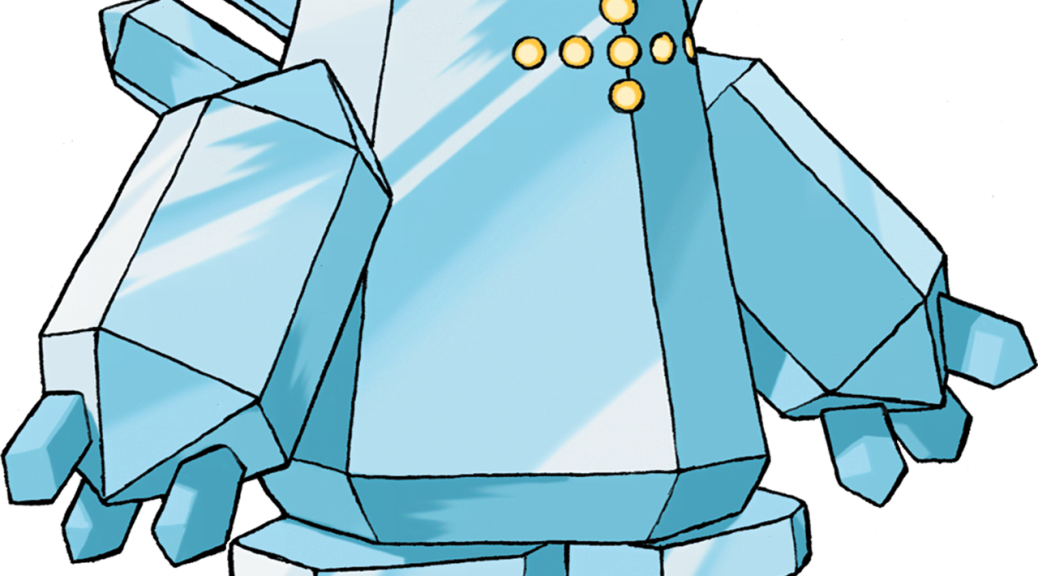 Get up and go, Trainers – the Regis are finally coming to GO.
October 25, 2016, 8:20 PM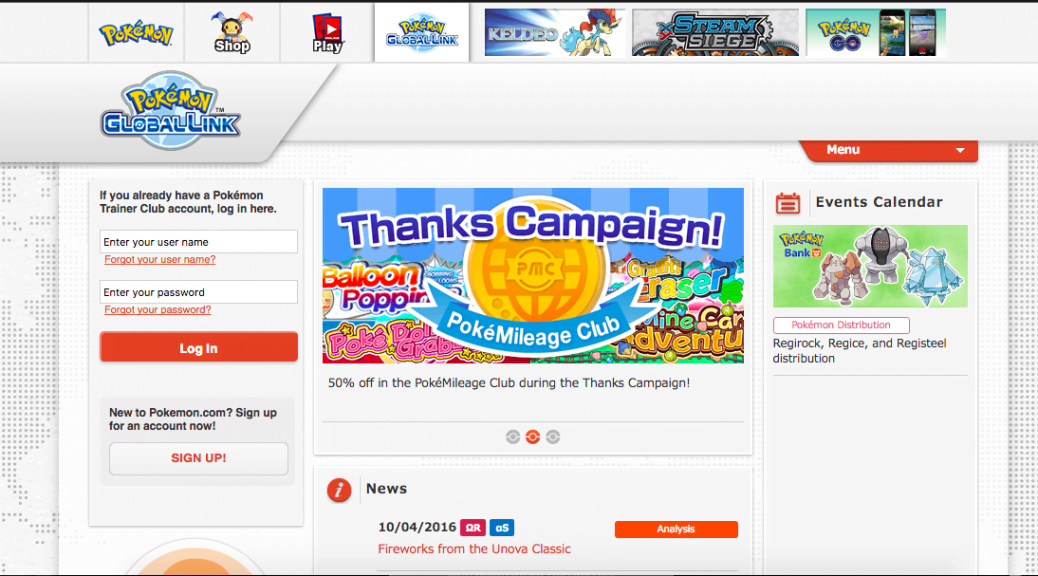 The Pokémon Global Link will be going down and permanently removing support for the 6th Generation at 23:59 GMT on October 31st.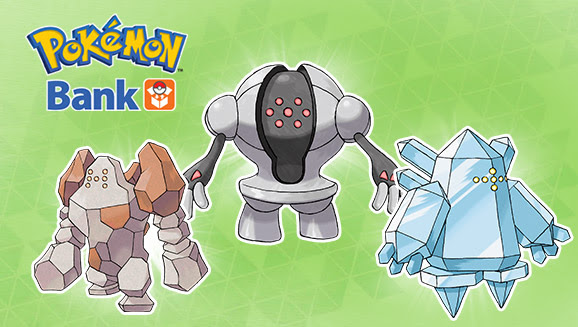 And they come with their Hidden Abilities too!