Articles tagged with

'Lurantis'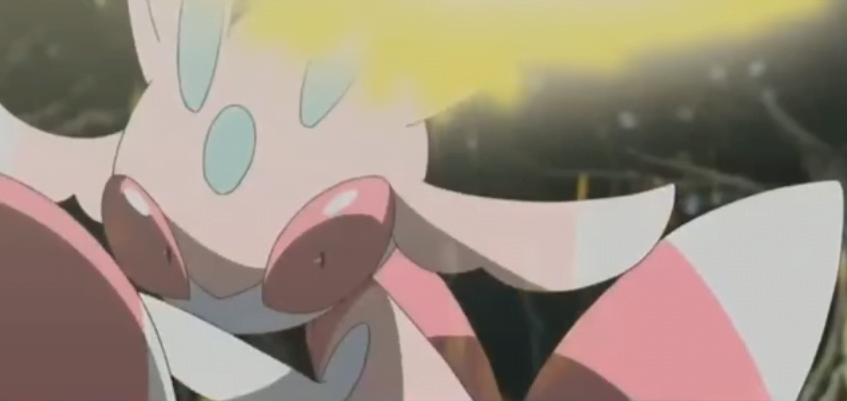 Join us this week as Ash takes on the Totem Lurantis in the latest episode!
November 8, 2016, 4:13 AM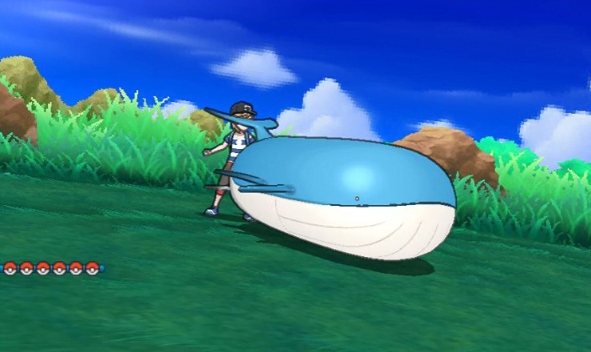 A heads up to avoid parts of the Internet if you want to to keep things secret. We summarise known stats and move information and source these leaks.