Articles tagged with

'Kris'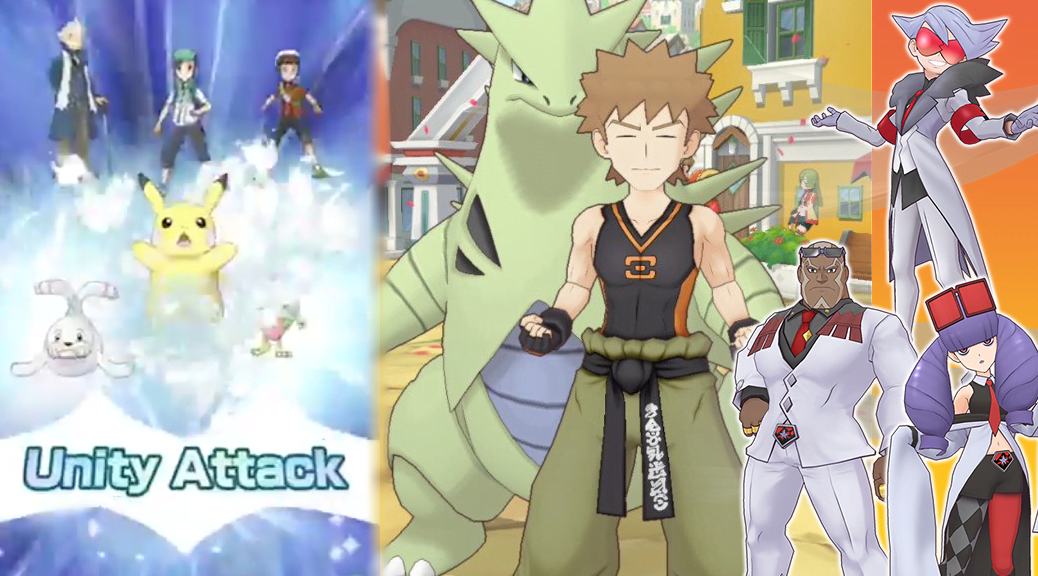 Co-op, Unity Attacks, Sygna Suits, and more have been revealed for Masters.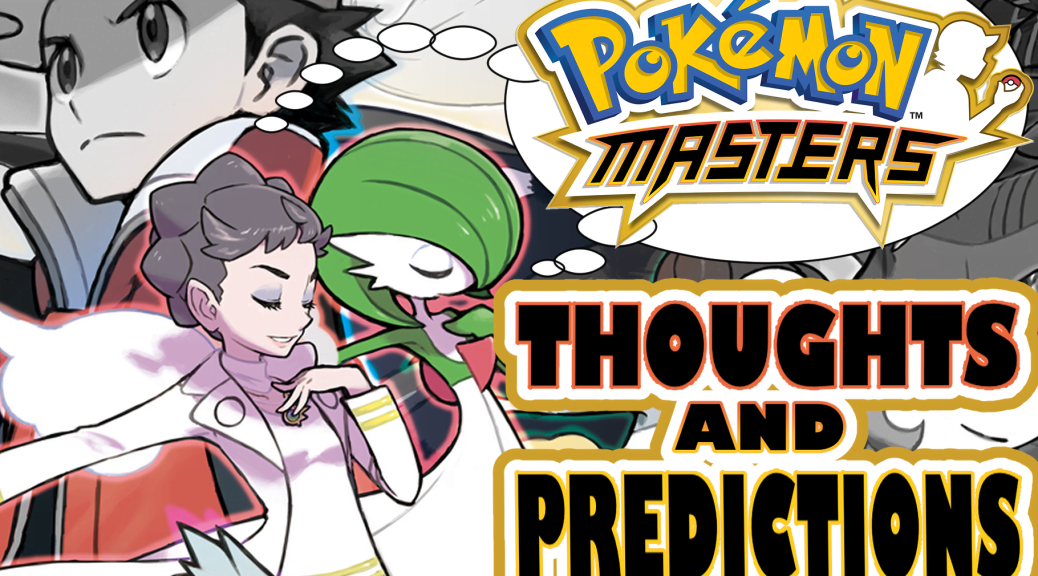 We discuss details and make predictions on what Pokémon Masters may hold. A variety of factors are examined, including past DeNA titles, Pokémon series and gacha conventions, and even official merchandise.
January 25, 2018, 6:50 AM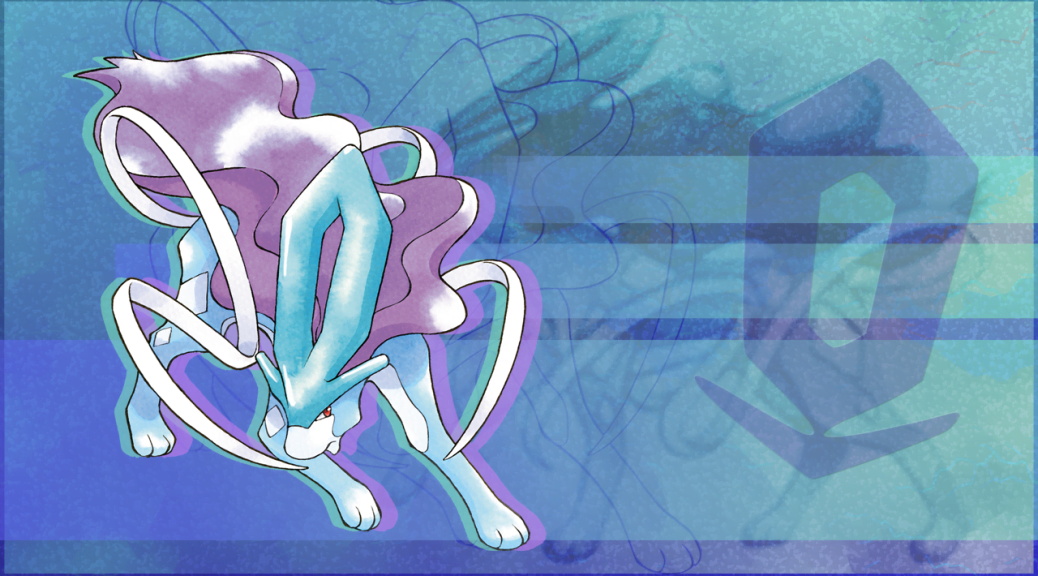 Find out all the additions and changes Pokémon Crystal offers compared to Gold and Silver!