Articles tagged with

'HA'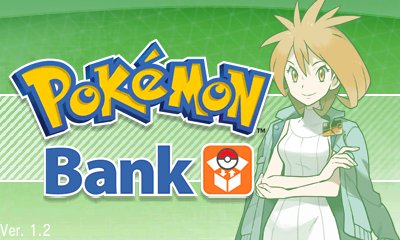 This is the first time that they have been made available.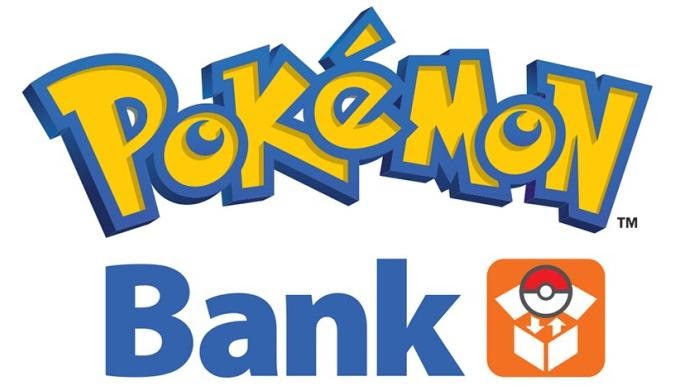 Decidueye, Incineroar, and Primarina's Hidden Abilities are now ready for action!
December 11, 2016, 9:50 PM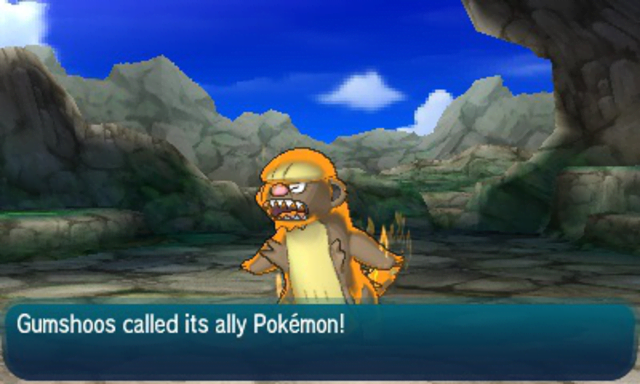 A guide about SOS chaining. Find out how to keep a chain going and increase your chances on Shiny Pokémon and IVs, as well as EV train!