Articles tagged with

'generation 1'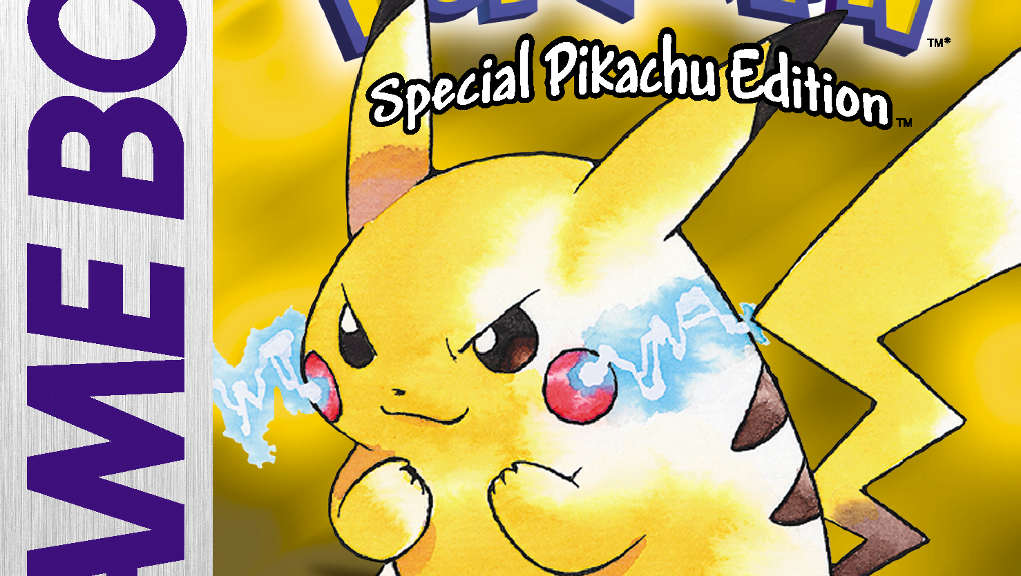 Leaked Pokémon Yellow data shows interesting scrapped ideas.
December 17, 2019, 5:00 PM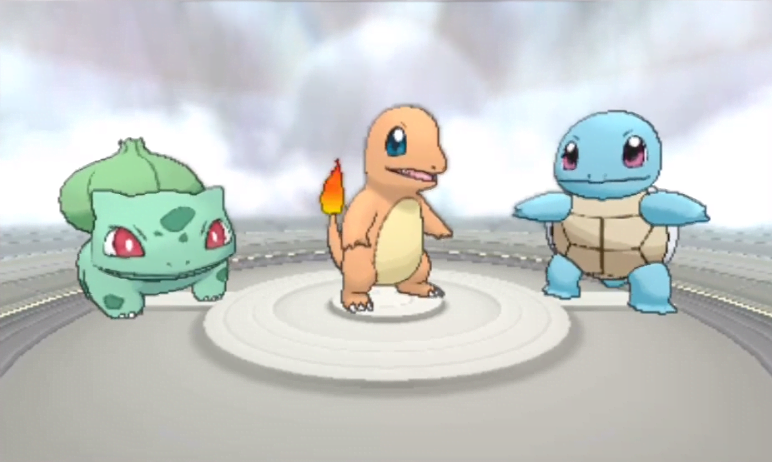 Kanto's been around since the beginning – so how much is it around these days? Spoilers – quite a lot.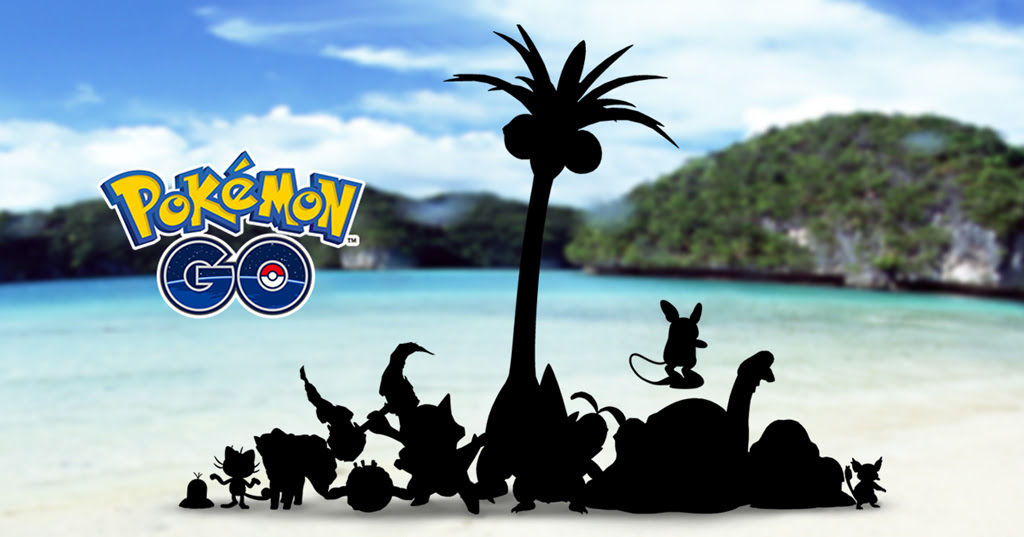 Be prepared for oversized Exeggutor and surfing Raichu, coming to a phone near you.