Articles tagged with

'Battle Tower'
January 25, 2018, 6:50 AM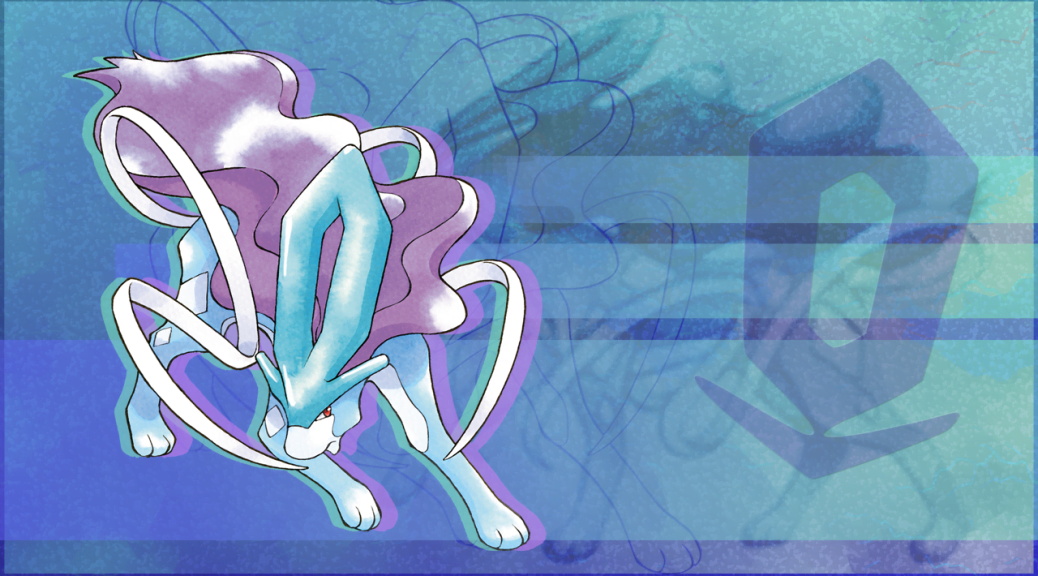 Find out all the additions and changes Pokémon Crystal offers compared to Gold and Silver!
January 19, 2018, 8:00 PM
Equipped with the Mobile Adapter GB and a copy of Pokémon Crystal, Japanese owners were able to trade with people far away, long before the days of Nintendo Wi-Fi Connection. Find out what it was like back then!