Articles tagged with

'agatha'
August 28, 2020, 10:09 PM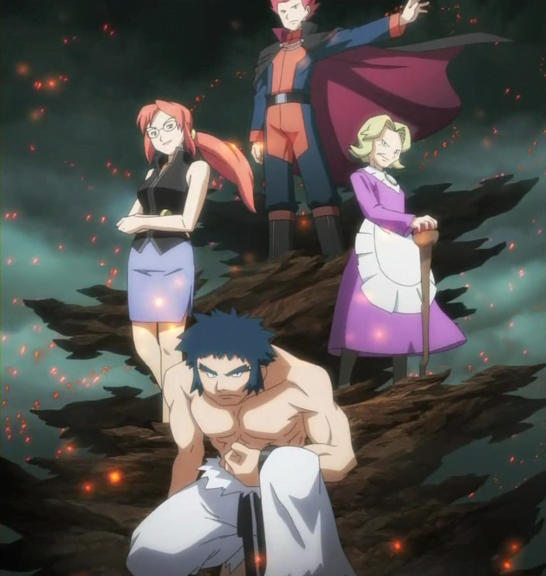 Welcome to Pokémon League! Do you have what it takes to defeat the Elite Four?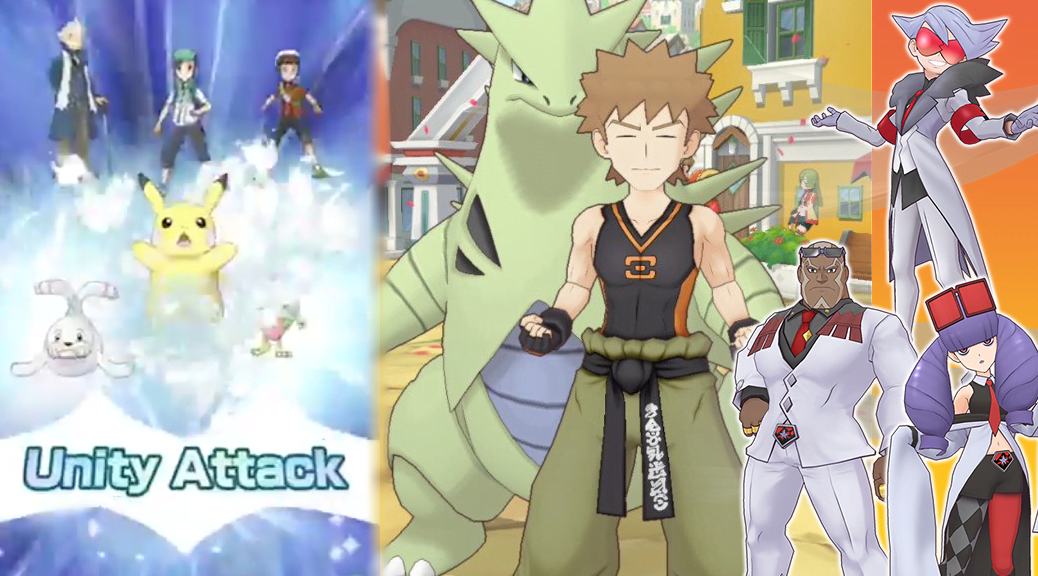 Co-op, Unity Attacks, Sygna Suits, and more have been revealed for Masters.
September 23, 2016, 10:54 PM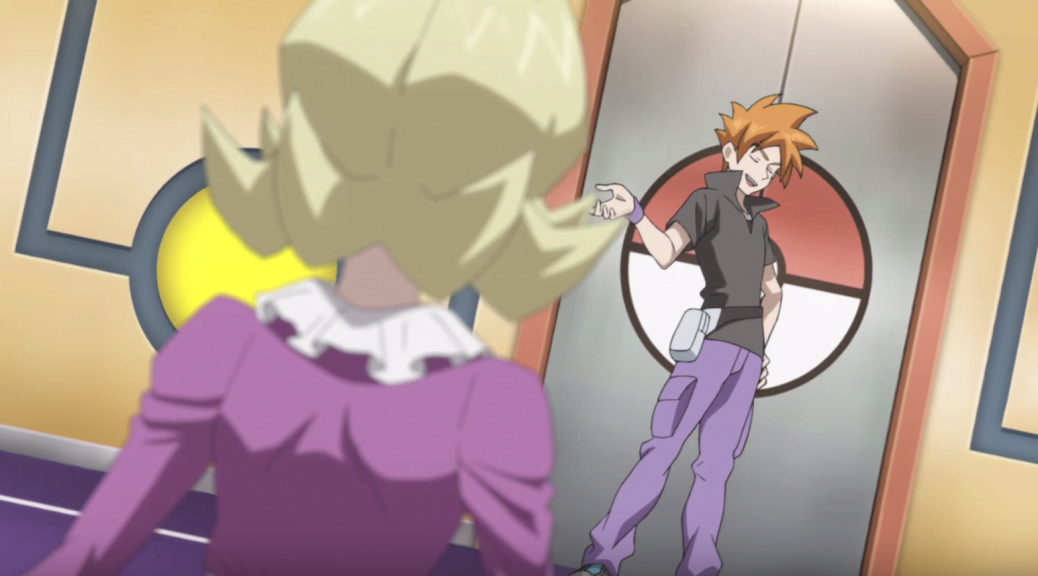 Watch Blue take on the members of the Kanto Elite Four as he vies for the position of Champion of the Kanto region!