Sword and Shield tops Japan and UK sales charts
A very impressive turnout!
Famitsu, a Japanese video game magazine, has reported that Pokémon Sword and Shield have sold 1.36 million units in Japan. This figure accounts for double pack purchases, but not digital downloads. That means we can expect actual numbers to be much bigger!
This makes the eighth generation titles the biggest first-week sellers for the Nintendo Switch to date in Japan, beating out even the ever popular Super Smash Bros. Ultimate's release week sales of approximately 1.2 million.
Over 180,000 new Nintendo Switch units were sold in Japan during the release week of Pokémon Sword and Shield, bringing the console to 10 million total units sold.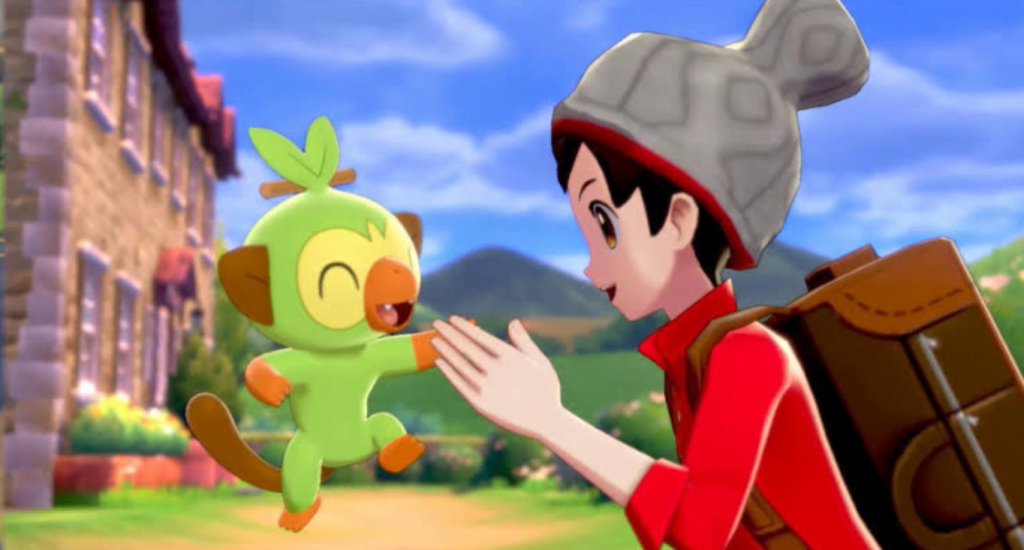 Additionally, it has been reported by gameindustry.biz that the newest installments in the Pokémon series are the fastest-growing Switch games in the UK, with Nintendo Switch system sales spiking more than 30% during release week. Over 90,000 systems sold in Sword and Shield's release week alone.
The games are supposedly the third biggest Nintendo launch titles in the UK, behind Pokémon Sun and Moon for the Nintendo 3DS at first place and Wii Fit for the Nintendo Wii at second place.