Pikachu Talk App Announced for Google Home & Amazon Echo!
A new Pikachu app is announced for Google Home & Amazon Echo devices!
A new app has been announced today, known as Pikachu Talk. It'll be available for Google Home and Amazon Echo devices. It allows anyone with the app to talk to Pikachu. The app is free, and it will be released in Japan later this year. The international release date is set to be in 2018. We'll update this as further information comes in.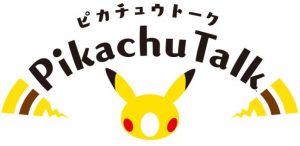 Thanks to Bulbanews for the tip.