Game Freak Files Job Listing For Modeler
Game Freak has put up a new job listing. Learn about it here!
Game Freak has recently put up a job listing for a motion modeler. They are looking for a modeler who can create things on par with the Wii U and Vita. In addition you must be familiar with the program called Maya. A lot of past experience with various model types is also recommended but not necessarily needed.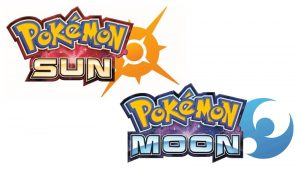 This listing is certainly interesting and could mean a lot. With rumors and theories of the next Pokémon game being in development and a port or sequel to Sun and Moon, this could certainly support it. However we can't say for sure yet. There was also a trademarked file not too long ago for a "Pokémon Darling" which could mean anything. Perhaps this is for that project?
Of course we'll know in due time, but it may not even be Pokémon related. Game Freak do occasionally develop other titles and these are usually on non-Nintendo consoles. However the models they want need to be on par with a Vita and Wii U which sounds a lot like a certain other console recently released…
So what do you think this job is for? Are you excited for what it may hold?
Edited by bobandbill, ddrox13, Jake and Volpe Artica.