PokéCommunity Discord server turns one!
Happy birthday, PokéCommunity Discord! Learn more about our Discord server and what makes it great.
Today the PokéCommunity Discord server turns one year old!
The PokéCommunity Discord server is a place to chat with other members across a range of channels. There's Pokémon themed discussions on the games, TCG, anime, ROM hacking and trading, and separate discussions for gaming, music and general chat. Sharing and discussion of art and writing by our members also have their own channels. There's even a trivia game channel!
The server has grown immensely, with an amazing output of over 1.5 million messages sent.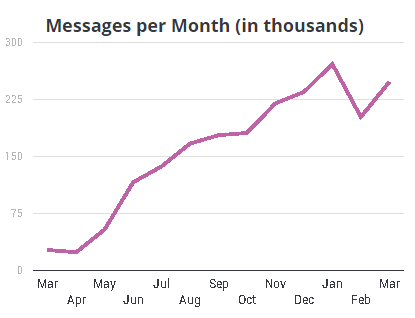 To find out more, check out the celebrations thread on the forum, and join in the Discord itself!
Discord Server
Video by Achromatic.
Edited by tokyodrift.