[Updated] Nintendo NX Revealed as the Nintendo Switch!
Nintendo's Latest system has been revealed!
Following yesterday's announcement, Nintendo has unveiled the NX with a new name after months of fans waiting to hear about it! You can watch the video below and see for yourself the brand new system.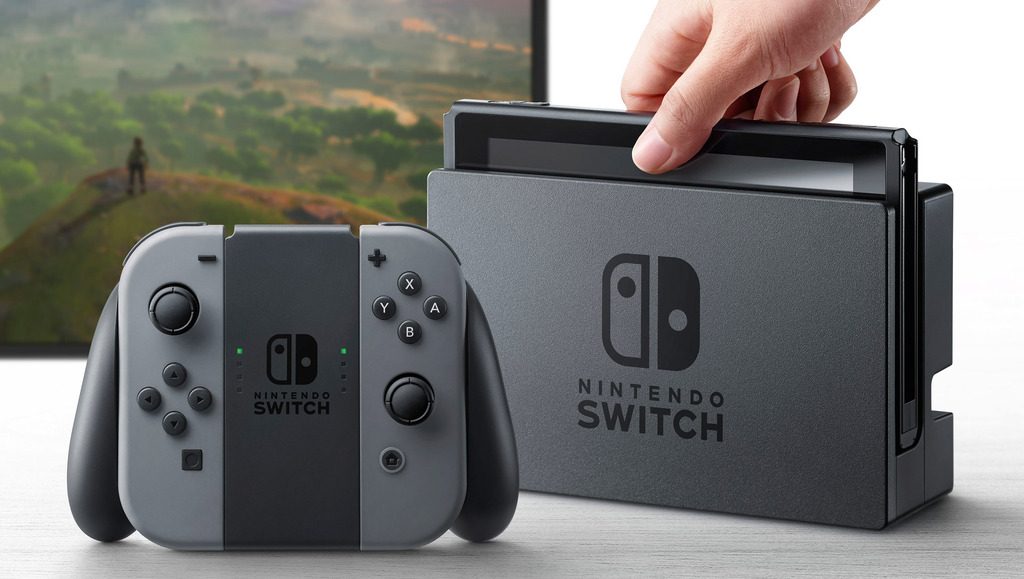 The final name for the system is the Nintendo Switch! It is as rumored a handheld/console hybrid that uses cartridges. The system transforms into a tablet that allows you to take it wherever you want to go and continue playing! This is done by removing the tablet from the dock and attaching the Joy-Cons. This is first demonstrated through the Legend of Zelda Breath of the Wild.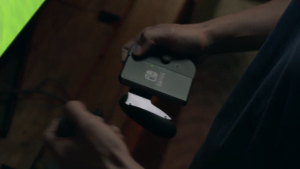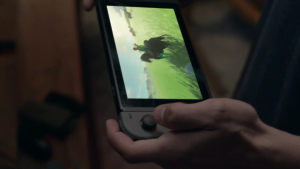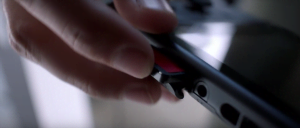 The trailer also shows off what looks like Splatoon. However there are new hair styles and designs for the Inklings. Could this be a port or a sequel?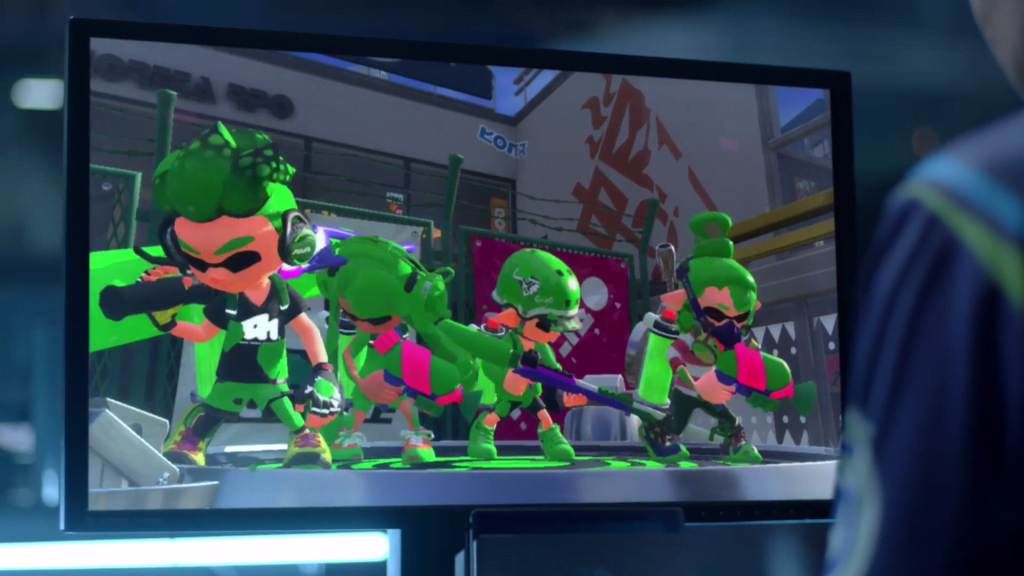 We also see the system used on a plane which showcases a currently unknown title, that appears to be Skyrim.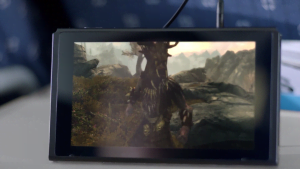 A Mario Kart title is also confirmed and shows King Boo as a playable character as well as two item slots!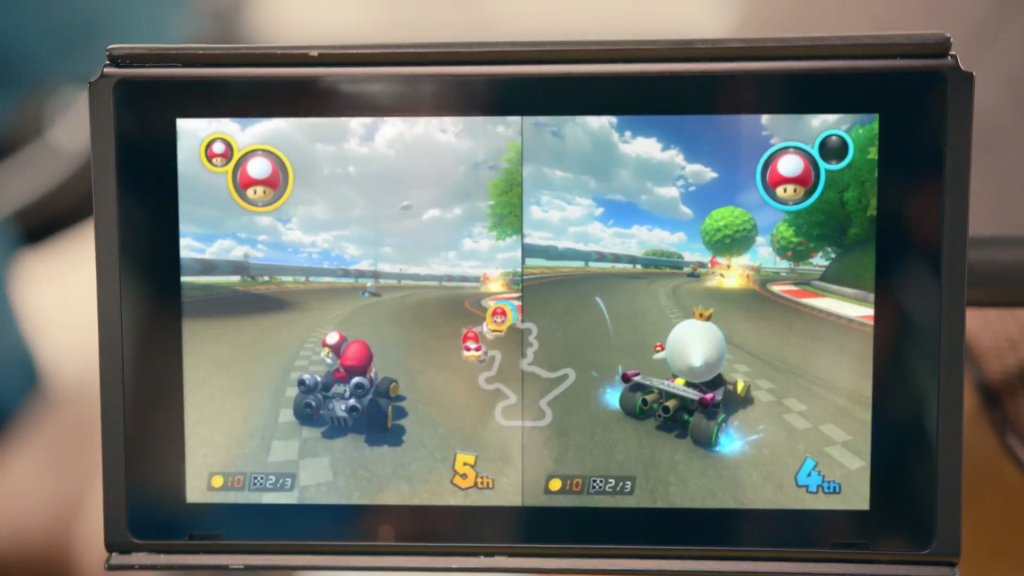 A new NBA game and new Mario Title are also shown in the trailer, showcasing the switching you can do to make the console portable.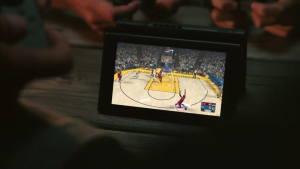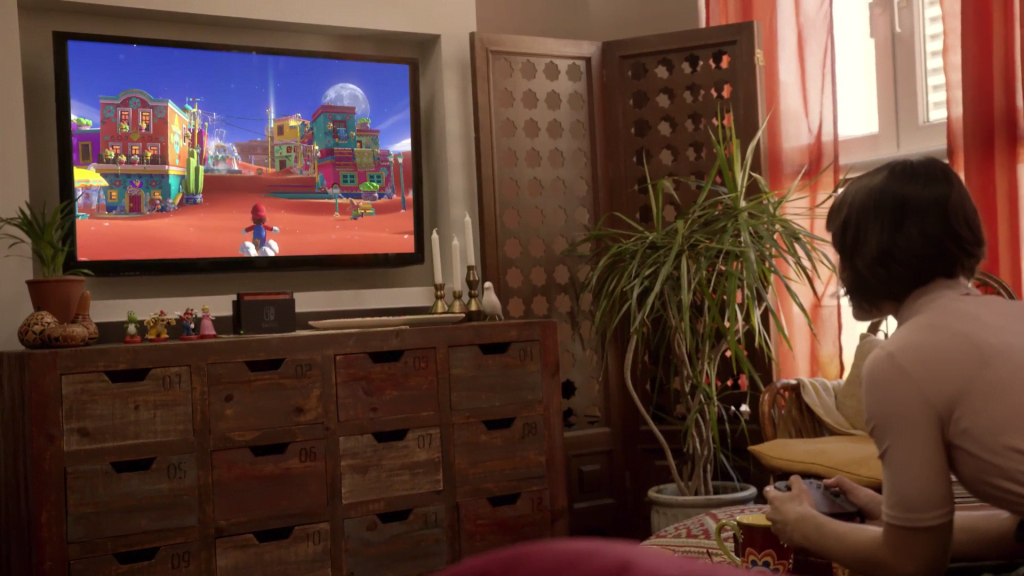 The trailer concludes with an epic tournament being formed with the game Splatoon. We see a team form and use the system in it's standard form after using the tablet to plan for the tournament. They  put the tablet back in the console base and pick up the second controller to begin as the crowd goes wild.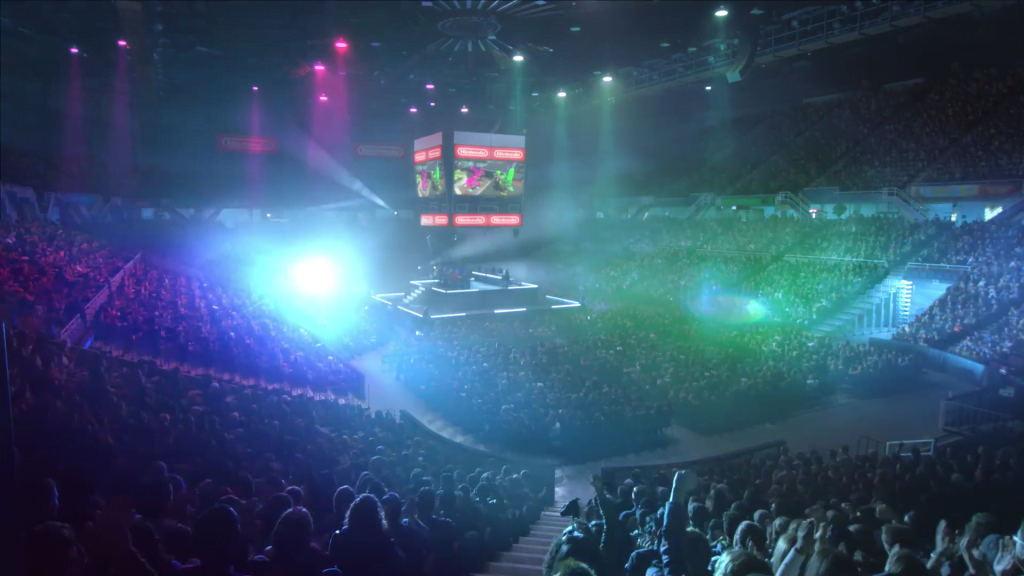 We also get to see the controller without the Joy-Cons on it in this final scene.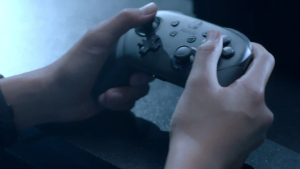 Following the reveal, Nintendo has given more details. One of the biggest ones, is the list of partners developing games for the NX. You can see the big list below!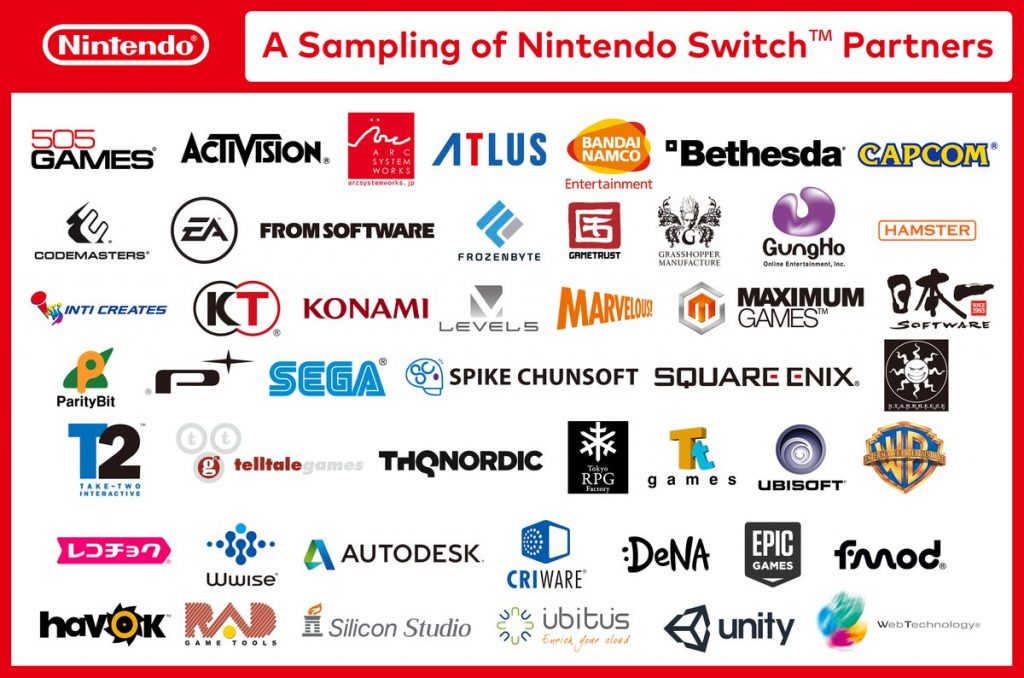 The Switch is also confirmed to be powered by NVIDIA. Details of this partnership have been posted to their blog. Their chips allow for a lot more power to go into the system and are important to the function of it. This is what has allowed the switch's main gimmick to work, so its great to see this partnership!
What are your thoughts on this? Excited? Hyped? Disappointed? Let your thoughts be known in the comments below!
Edited by Lost