Shiny Xerneas and Yveltal Events in May for America
Both shiny Xerneas and Yveltal are out this month in America following the Zygarde event – but European players may have to wait.
Recently the legendary Pokémon Zygarde was released as a WiFi event with no prior announcement in Europe and then America. Disappointingly it's simply the regular '50% form' that can already be obtained in Pokémon X and Y. Making up for that fact however is that, in America, the Pokémon X and Y cover legendaries in Xerneas and Yveltal are also to be distributed in May – and they're both shiny. 
The Zygarde event ends on May 8th. Afterward, the Shiny Xerneas event will be distributed on the Nintendo Network (also WiFi distribution) during May 11th to May 17th. The shiny Yveltal will then be distributed from May 20th through to May 26th.
There is no news on these two other event Pokémon for European players, but the Zygarde event is reportedly to end on May the 26th, so perhaps the next two legendaries will be released later. We'll inform you when that information comes.
The following images give move details for the trio: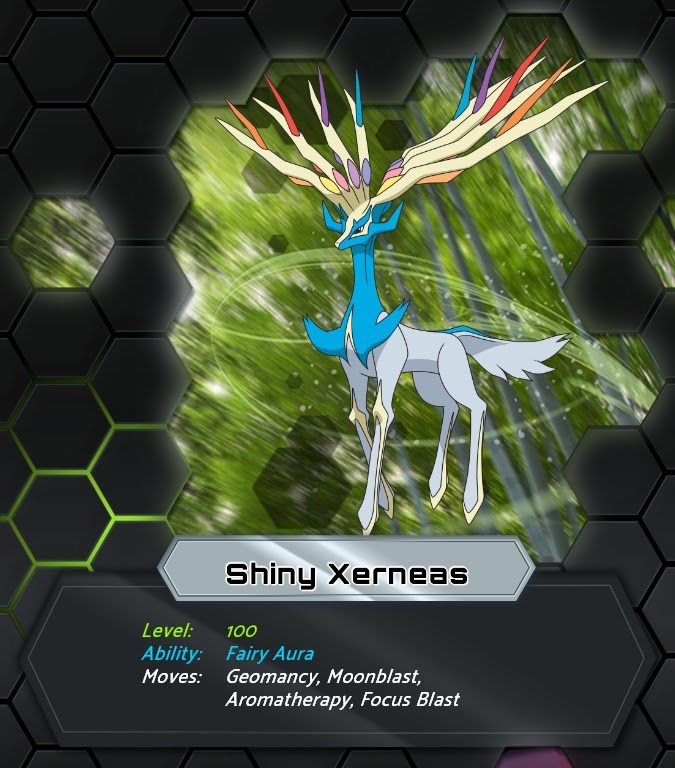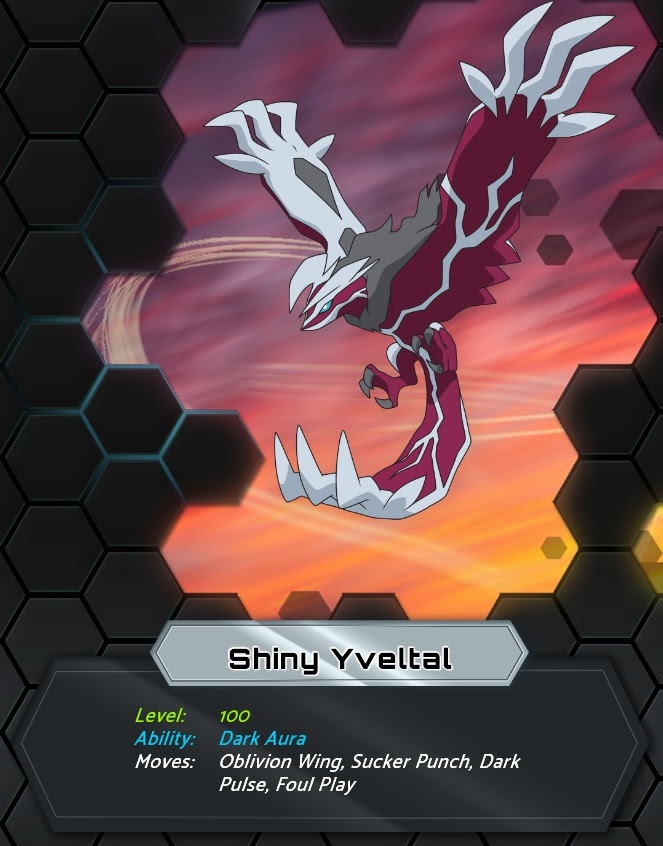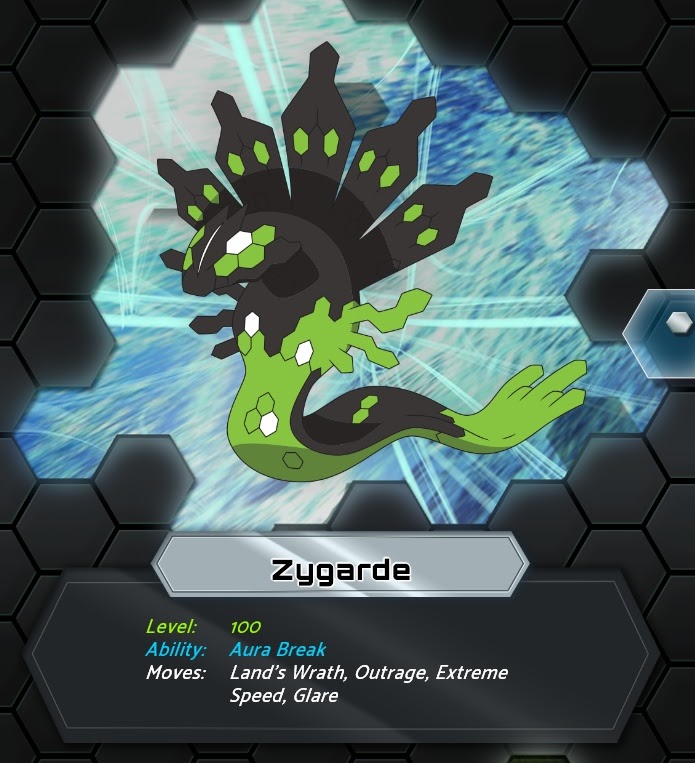 Are you excited for these events, or currently living in another country and are envious of those American players?