Articles tagged with

'Yveltal'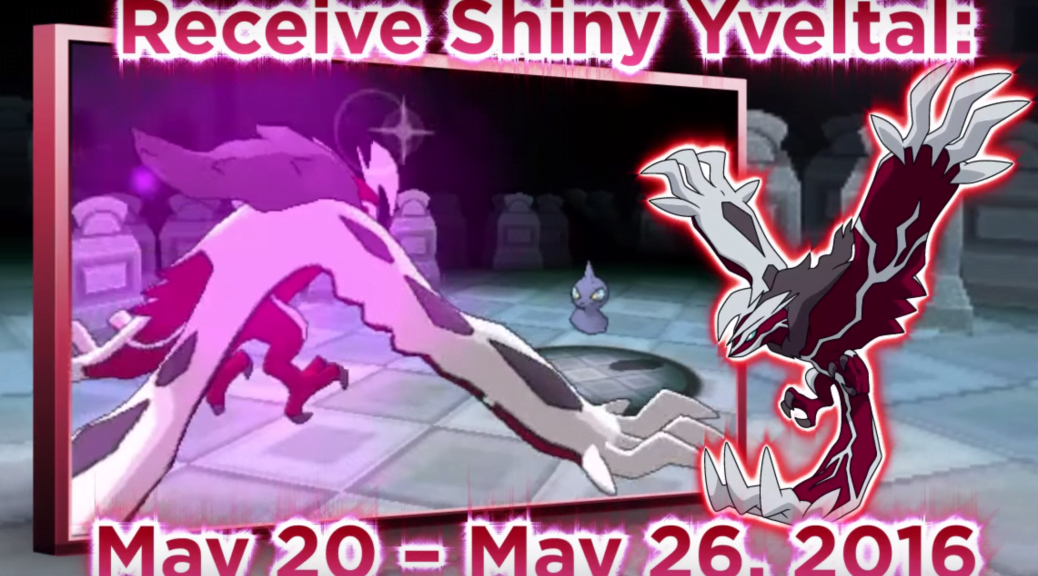 This is your chance to get a Shiny Yveltal and the Pokémon 20 Darkrai!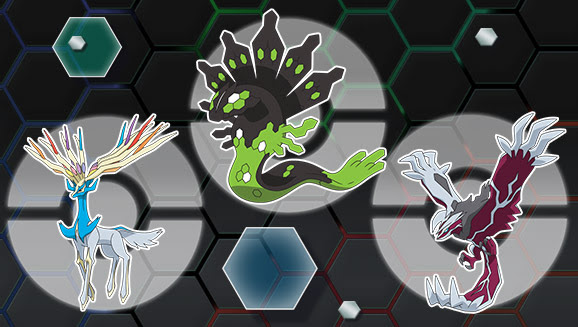 Both shiny Xerneas and Yveltal are out this month in America following the Zygarde event – but European players may have to wait.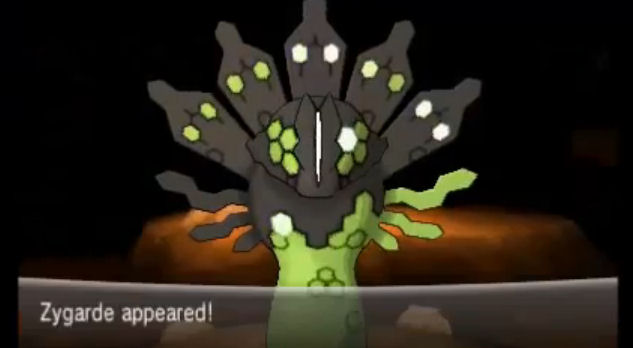 Zygarde arrives with little warning over Nintendo WiFi in European and North American regions, as well as Australia.