Articles tagged with

'Ruby'
September 26, 2020, 6:43 PM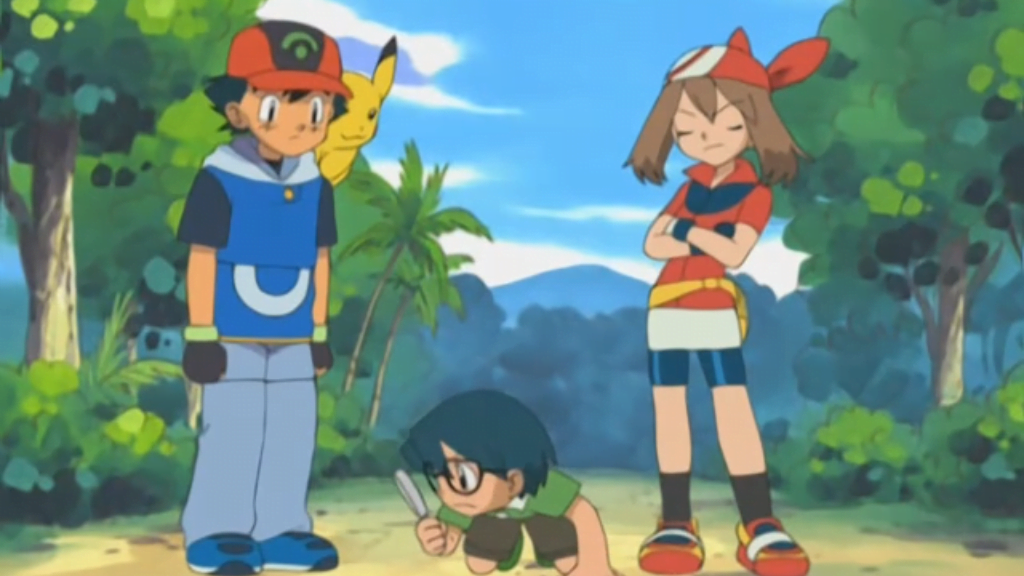 It looks like Hoenn still has plenty of secrets of its own left to discover!
February 14, 2016, 6:35 PM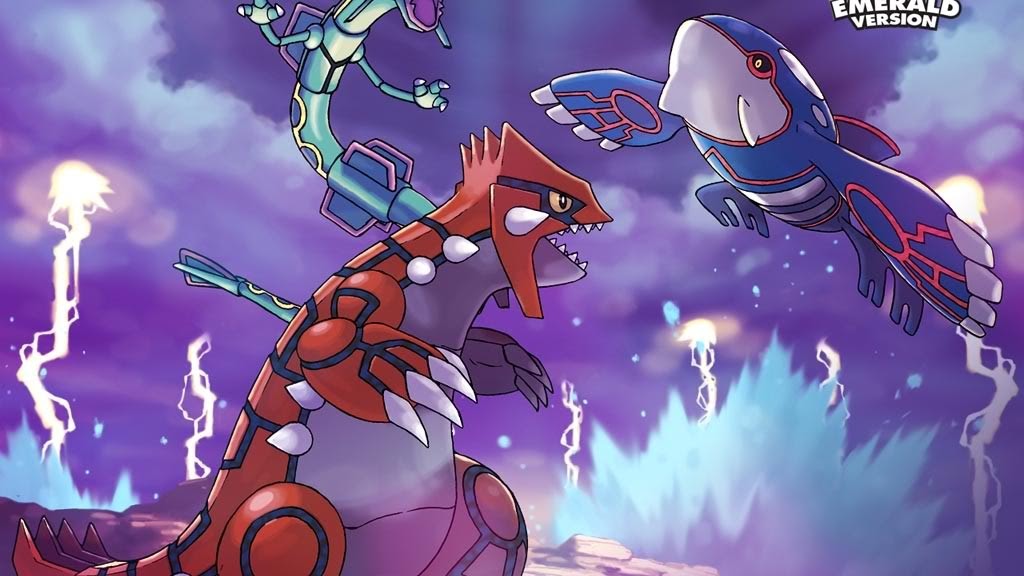 Continuing 20 Memories of #Pokemon20, we move back to recounts from the earlier Hoenn games on the Game Boy Advance (GBA).
February 1, 2016, 6:03 PM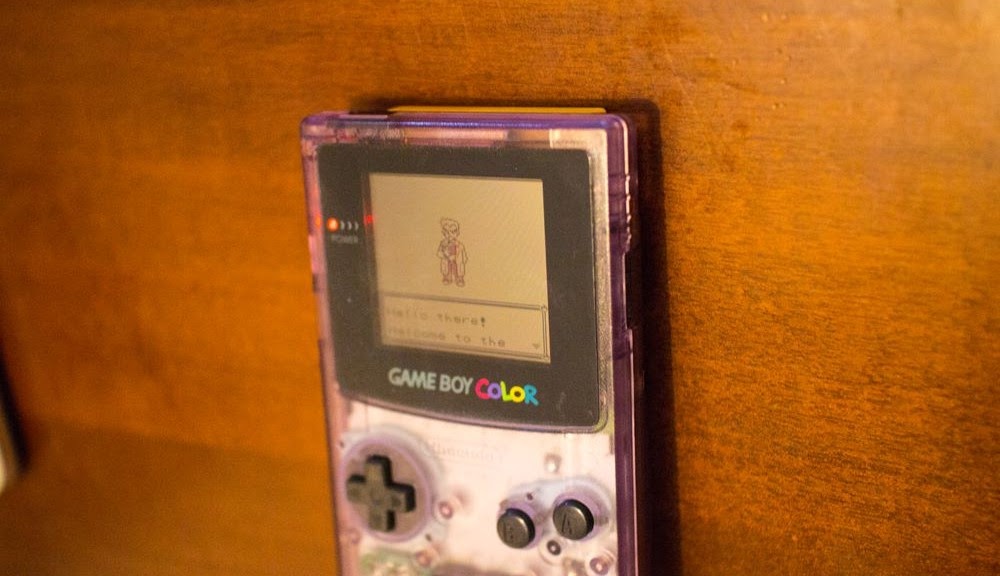 PokéCommunity members share their memories of their first Pokémon games! This kicks off one of a multipart series!