Articles tagged with

'OU'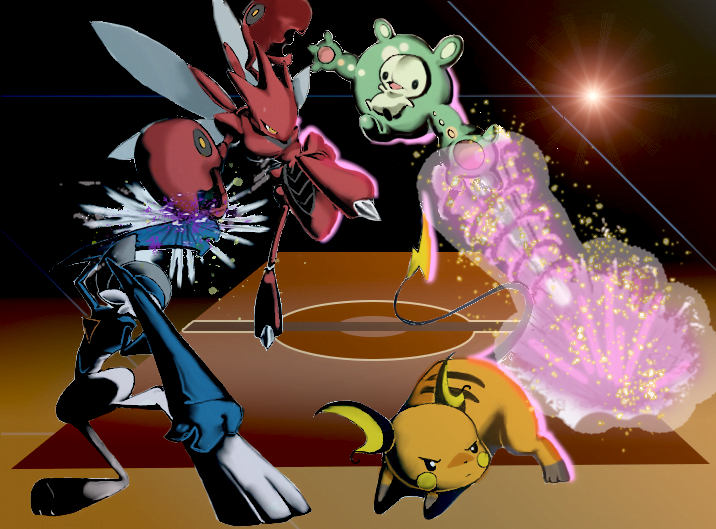 PokéCommunity user Corviknight takes on Pokémon Showdown with a team picked from the community!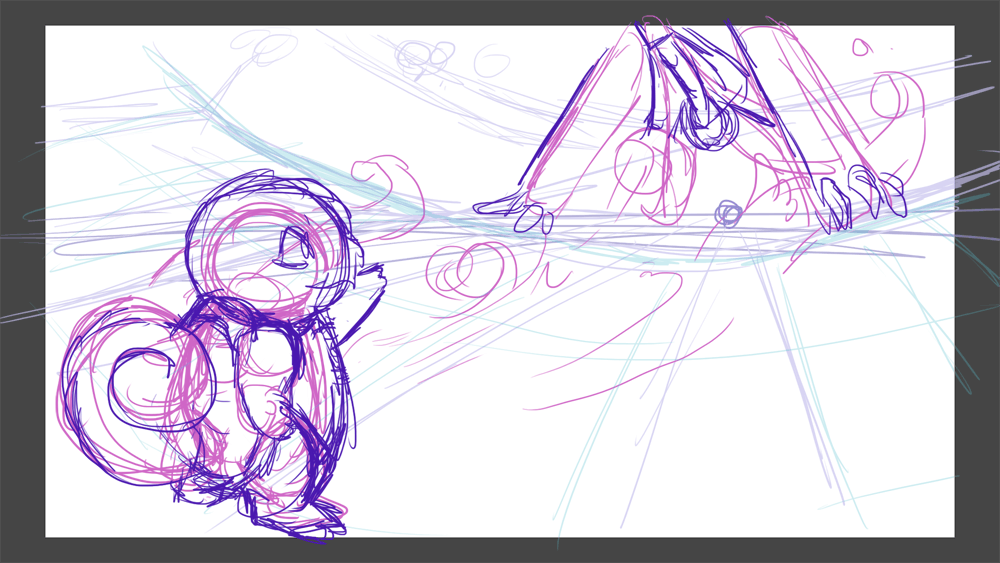 Aaron from PokéCommunity takes on the Pokémon Showdown ladder…with a twist!
February 14, 2016, 9:05 AM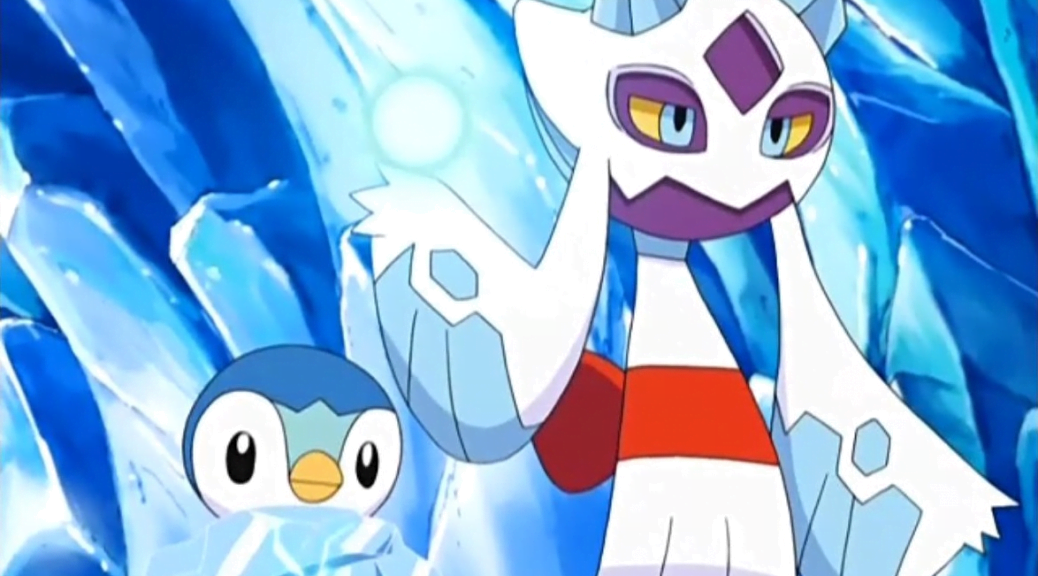 We review how to play to Froslass' strengths for the competitive Singles format in the Overused tier.